Label
: Double Moon Records
Format
: CD
Barcode
: 0608917109320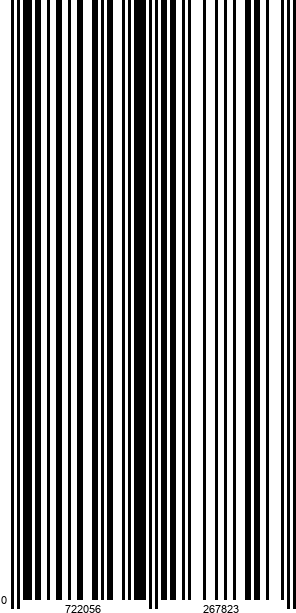 Catalog number
: DMCHR 71093
Releasedate
: 31-01-11
Award winning (among others: the ASCAP Young Jazz Composers Award) Stefan Schultze formed his own "Large Ensemble". To perform and play his compositions and arrangements. Adventurous, but when hearing the music you immediately know: it was the right thing at the right time.
While studying at the Manhattan School of Music, Stefan Schultze won the ASCAP Young Jazz Composers Award for his composition Oracle Night (see track 4). He became a member of renowned BMI Jazz Composers Workshop and conducted his own quintet-with-strings arrangement of Karawahn (see track 6) at Carnegie Hall. He won the first prize for Green Falling (see track 5) at the ArtEZ Composition Contest in Enschede, Netherlands, and he was awarded Best International Jazz Band even twice in a row in Granada, Spain.
A man beyond categories: German Stefan Schultze plays piano in his own Stefan Schultze Trio as well as in the Octoposse octet. He teaches kids at schools in jazz and improvised music with his mobile project School Jazz is Cool Jazz. With his multimedia project Raw Rough Ready, he combines music with dance and video performances. And now: the Stefan Schultze Large Ensemble! This is probably the most logical step in the still young, but quite diversified career of Stefan. It's adventurous to set up a big band in these rough times, but Stefan grabbed the chance and formed the Stefan Schultze Large Ensemble. Even more, he himself does not play the piano on the Large Ensemble's debut album "Run" in order to concentrate on composing and acting as musical director. As a result, his band features seventeen musicians ranging from 21-year-old trumpeter Florian Menzel to 66-year-old saxman Heiner Wiberny. Stefan sure has a detailed master plan. He's not just fumbling (and tumbling) around; he knows what he wants and how to achieve it, which has gained him worldwide recognition.