Label
: Challenge Records
Format
: CD
Barcode
: 0608917330625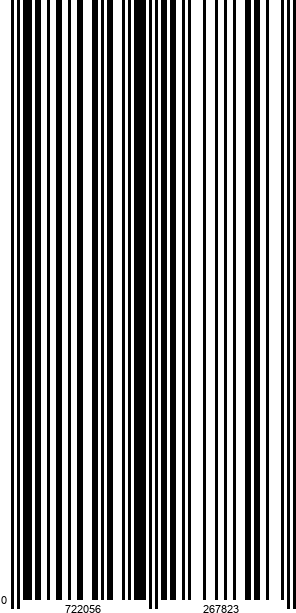 Catalog number
: CR 73306
Releasedate
: 29-04-11
The Ploctones surprise again with their new release. They are an extremely exiting band with unbelievable muscial creativity. Never a dull moment with these excellent musicians, whether they play for a live audience or we listen to them at home, and fall out of our chairs! 3...2...1..GO!
CD presentation concert of the new 3...2...1..-album in De Melkweg in Amsterdam on May 14th 2011
The previous album "050" received an overwhelming amount of positive reviews in the media
Anton Goudsmit was awarded the prestigious Boy Edgar Prize 2010
For a while now, the Ploctones are the hottest jazz band on the Dutch stages
All compositions by Anton Goudsmit
The four-headed monster is back! After the success of the Challenge-debut "050" The Ploctones are back to surprise us with their intense musical energy. This energy is contagious. The band was ready and very eager to present their
3...2...1..-
album to the audience and they did with the smashing
cd presentation concert
in
De Melkweg
in Amsterdam on
May 14th 2011
.
The band has a new drummer: Kristian Krajncan (!) who steps in the footsteps of Martijn Vink. During the presentation concert in Amsterdam, Krajncan also played on the violoncello in the supporting program with dancer Besim Hooti! He is not only a sublime drummer with the same energy and drive in his drumming as the other Ploctone-members, he also has more faces!
See
The Ploctones
in a video of the Dutch popular daily television show called
De Wereld Draait Doo
r (
DWDD
). The band made their appearance in the show in 2010 when
Anton Goudsmit
also received the prestigious VPRO Boy Edgar Award!