Label
: Between The Lines
Format
: CD
Barcode
: 0608917122725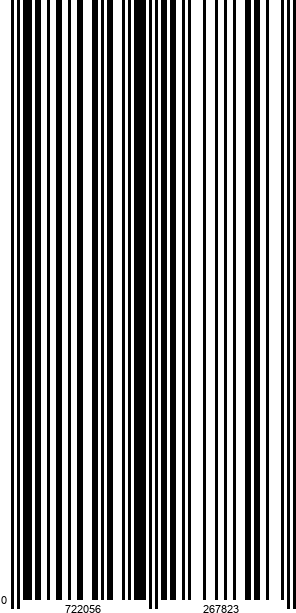 Catalog number
: BTLCHR 71227
Releasedate
: 29-04-11
Modern, innovative and thoughtfull Jazz at its best...
a trio, that reflects what is happening in the Avantgarde scene of New York
all well-trained, the three musicians explore new ways of creating soundscapes
each member of the trio is a name by itself, tours and records in different projects.
"Is it possible to open doors without closing others? Can you combine contrasting styles in such a way that they seem to come from one cast?" Carlo Costa asks in the liner notes to this CD. And he describes the idea at the same time: "Every source has to be treated with respect, but it may not be considered holy or taboo. I hope that we have come close to this ideal with this recording."
The band Minerva was founded by Carlo Costa in New York in the fall of 2009. In addition to the drummer Costa, Minerva is composed of the bassist Pascal Niggenkemper and pianist JP Schlegelmilch. The trio first started as a kind of workshop to sound out how working with different music sources can harmonize: from jazz standards to their compositions in the spirit of classical music of the 20th century and all the way to collective improvisation. They harmonized in all areas similarly well, and they started to link them. We now have the result with "Saturnismo".