Label
: Supertracks Records
Format
: CD
Barcode
: 0608917576825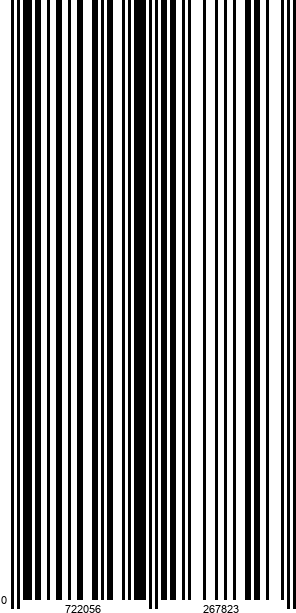 Catalog number
: ST 75768
Releasedate
: 29-04-11
New Jazz Funky tracks with, again, special guest star Thijs van Leer! This is the second smashing album of Auratones on Supertracks Records.

Including the world hits from the band Focus – "Like Hokus Pokus", re-arranged
Now-jazz with its roots deep in the past, played by some of the finest musicians of the jazz-, funk- & world scene in Holland
Over the years the band gained a great live reputation: an enormous drive, excellent music and presentation and humor on stage
The last couple of years The Auratones played regularly with a number of fantastic guests: Thijs van Leer (Focus), Candy Dulfer and Gerard Presencer (UK)
Is it jazz? Is it funk? Is it soul? The music of Dutch based band The Auratones is best to be described as soul-jazz with Latin and world influences: original, funkin' hard and danceable. Jazz with a beat: an ideal combination of heavily grooving music and the freedom of jazz improvisation. Hot & steaming crowds can tell! This is their new smashing album on Supertracks Records.