Label
: Challenge Records
Format
: CD
Barcode
: 0608917330724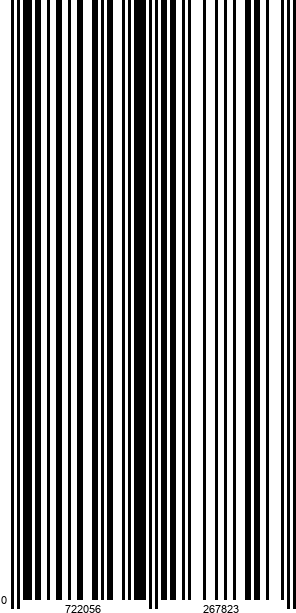 Catalog number
: CR 73307
Releasedate
: 07-03-11
David Berkman and his fellow musicians have a lot of fun playing jazz standards in their own way. Taking the famous tunes in their hands and making it their own thing, liberates them. The fun they have one can hear clearly on this new CD.
An all star New York band!
An original, inventive an funny approach to the playing of standards
Traditional standards like "Stella By Starlight" and "All The Things You Are", but brought in a new way
In spring a tour through the Midwest of the US is planned (Indiana, Chicago, Minneapolis etc.)
A summer tour in Japan 2011 is planned
Playing jazzstandards in their own way that was the deal of the New York Standards Quartet. It all comes to PLAYING the well-known tunes and what the musicians do with it. It is not about the tunes itself. The New York Standards Quartet is a band of friends that has been working together for the last 6 years. They have released one other recording, "Live in Tokyo" recorded at an NHK radio broadcast during their Japanese tour of 2006 and have toured and performed at concert venues, clubs and universities in Japan, the United States and Europe.