Label
: Double Moon Records
Format
: CD
Barcode
: 0608917109221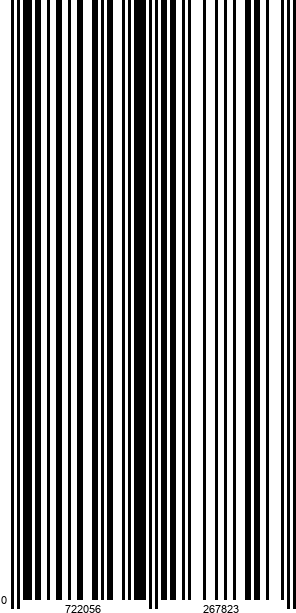 Catalog number
: DMCHR 71092
Releasedate
: 03-06-11
"Distant Light" is an impressive debut of a young jazz piano player. Sound, compositions, arrangements, and improvisations are on an outstanding level - we will hear again of benjamin schatz in the future.
- Benjamin Schatz was chosen to be part of the prestigious series "Jazz thing Next Generation"
- Even as a young artist he already presents an impressive list of awards
- his sidemen are established european jazz musicians, glad to accompany the "young lion"
- Martin Pearson, sound engineer of Keith Jarrett´s recordings since more than a decade, is responsible for the sound of "Distant Light"
Subdued dabs of sound like light in the distance float in the room when Benjamin Schatz opens his debut album. The soft sounds dominate, and the art of omission makes you sit up and take notice. The complete album swings as light as a feather, has peaceful, melancholic phases, indulges in weird beats, and fortunately is miles away from the Muzak jazz of a piano bar despite the catchiness of the melodies. Asked about his influences, Benjamin cannot stop counting. Among others, his list includes J.S. Bach, Keith Jarrett, Richie Beirach, D. Shostakovich, A. Bruckner, G. Ligeti, Radiohead, Michael Jackson, Fred Hersch, Mulgrew Miller, Art Tatum, S. Rachmaninov, S. Prokofiev, Ivo Pogorelich, Glenn Gould, etc. Schatz is sufficiently modest to know and name his role models. However, he is also sufficiently self-confident not to be overawed by them, but instead goes his own straight path with a lightness and composure, which is expressed completely on this CD. It should also be mentioned here that the sound engineer for "Distant Light" is Martin Pearson. Pearson has worked on innumerable live recordings of Keith Jarrett for ECM since 1999. Consequently, everything in this work is an optimal success with respect to sound. And when Richie Beirach writes the liner notes as here, a successful work of music is also to be expected. "Distant Light" is a ray of hope. And this ray of hope is called Benjamin Schatz.