Label
: Intuition
Format
: CD
Barcode
: 0608917130423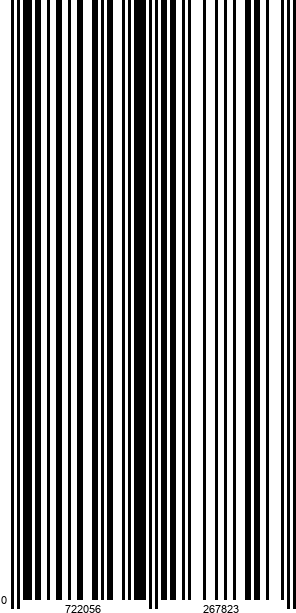 Catalog number
: INTCHR 71304
Releasedate
: 02-09-11
The musicians around the famous George Garzone seem to be bound by a far-reaching spiritual kinship, so that in phases of almost free improvisation, nothing sounds as if it were by chance or at random, but instead you can almost feel the will of a common expression. Regardless of whether intensive, lyrical passages, fiery eruptions, thoughtful sound collages, eruptive solos or swinging interludes, all is embedded in the common will of the creation.
-George Garzone is a highly respected musician in jazz ('I´m not the master of the sax, george garzone is', said Michael Brecker)
-Teacher at Berklee School of Music, Joshua Redman, Brandford Marsalis, Mark Turner and many more studied with Garzone
-His Polish trio - led by drummer Jacek Kochan - consists of the best European jazz musicians,
"I'm not the master of the sax, George Garzone is." No one less than the great Michael Brecker calmly made this statement. It demonstrates the respect, which not only he, but also Garzone ́s students would say without restrictions: Joshua Redman, Br
anford Marsalis, Mark Turner – just to name a few. It will certainly remain a secret why Garzone has not become as well known as the cited colleagues. When you mention that to him, he just shrugs it off. Relaxed, he points out that he has been able to play with almost all the big names in jazz his age or younger; a list of them would go beyond the context of this text. Reference to the fact that he was able to bring home a Grammy with Joe Lovanos Nonett should suffice. And that his contributions are by far not only in demand in jazz; the list of the bands, who have requested his services, ranges from Aerosmith to New Kids on the Block. He is currently teaching at the renowned Berklee School of Music, among other places. He is also the originator of
a special improvisation concept, the "Triadic Chromatic Approach" with corresponding teaching manuals.