Label
: Double Moon Records
Format
: CD
Barcode
: 0608917110128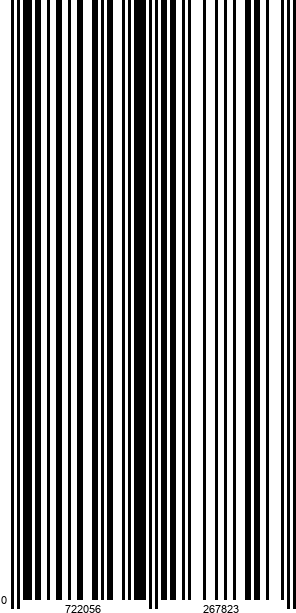 Catalog number
: DMCHR 71101
Releasedate
: 02-08-11
Mike Herting created kind of a retrospect on his musical work spanning four decades, in which he composed, arranged and played in a big variety of musical genres. But Jazz was always the anchor. On two CDs you will find a mixture of world rhythms, funky grooves, jazzy improvisations, and touching ballads.
- Mike Herting is the 'mastermind' behind numerous musical productions: from pop to swing, from big band sound to world music.
- His 'brotherhood' includes the best musicians of central europe
- The music on the two CDs reflects the musical variety of Herting: a mixture of world rhythms, funky grooves, jazzy improvisations, touching ballads.
Brotherhoods develop from religious, ideological, political or professional motivations. Mike Herting proclaimed the first brotherhood of musicians, but fully free of ideology. In the many years of his activities as pianist, composer, arranger and producer, he has met very different fellow musicians, and a few of them have become increasingly important to him over the years and form a kind of 'inner circle' – and they join together to form a brotherhood in this production. At the same time, Herting is anything but closed-minded and one-dimensional. His multifaceted activities (composer of numerous theater, film and TV music pieces, arranger for the WDR Big Band, hr Big Band, NDR Big Band and Wolfgang Niedecken, among others, producer of hits from Trio Rio to Fritz Brause, music director at DSDS (the most famous German casting show), and a few of his own CD projects (including two with Charlie Mariano, among others, at Double Moon Records) demonstrate that he is active in many areas of music even though jazz and improvisation remain the elementary basis. However, people from Cologne are known to be cosmopolitan, and Herting is dedicated to both though and through. His connections to India are known, above all thanks to his long years of friendship with Charlie Mariano and the musicians of the Karnataka College of Percussion. His strong relationship with Africa is less well known, a relationship that has developed thanks to his frequent visits to West Africa. . The inherent skill of the musicians becomes increasingly clear the longer you listen to the music; together, they experience clear joy in playing, desire to experiment, and fun in the groove. None of them is concerned about criticism from the "jazz police". The sole factor of order: a red CD with fast, grooving songs, and a white CD with ballad-like, reflective, romantic compositions.