Label
: Destin-E
Format
: CD
Barcode
: 5036098009057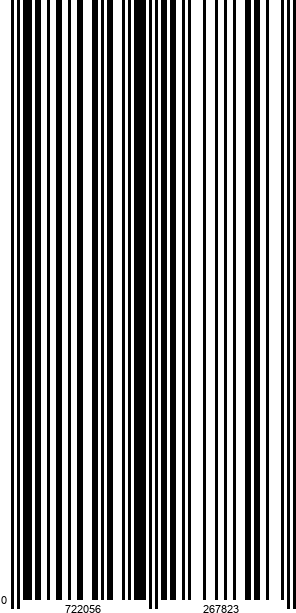 Catalog number
: 777C 007007
Releasedate
: 14-06-11
Saxophonist Courtney Pine has been making award-winning music for over 24 years and with his latest album 'Europa' he ventures further into the roots of European music. This new work is the first recording to feature him playing the bass clarinet exclusively.

The album uses the medium of jazz to ask questions such as how, why and who created the continent that we call Europe, constructing a musical collage that takes you on a journey from Scandinavia across the region, touching bases with the British Isles, France, Spain, Italy and Russia, down to the Mediterranean Sea and more, to produce an inspirational and unique sound reflecting the continent's evolution. This new studio recording incorporates influences as far ranging as Gregorian chant, Scandinavian, Celtic, Spanish, Hungarian, Mediterranean melodies and rhythms and more, that show the scope, width and growth of the continent.

The recording features a powerful multi-cultural cast that reflect their own European stories. Internationally renowned bassist Alec Dankworth, drummer Mark Mondesir and pianist Zoe Rahman are joined by special guests clarinetist Shabaka Hutchings, mandolinist Cameron Pierre, electric violinist Omar Puente and drummer Robert Fordjour, amongst others.