Label
: Between The Lines
Format
: CD
Barcode
: 0608917122824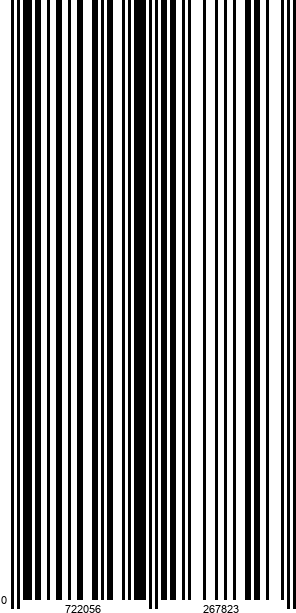 Catalog number
: BTLCHR 71228
Releasedate
: 28-10-11
Christoph Irniger´s quartet Pilgrim creates an astonishing sound without stressing continously their - without any doubt given - technical skills. The somehow minimalistic concept leads to a sound, that after and after captivates the listeners
The Pilgrim qartet project creates a minimalistic sound, that will be enjoyed both by jazz and new music lovers.
The musicians count to the top artists in Switzerland, experienced in many genres,
The Pilgrim quartet project lead by tenor saxophonist Christoph Irniger is a marvelous example of how the whole is often much more than the sum of its individual parts. Each individual protagonist is far removed from the showcase rooms where well trained musicians believe that they have to document their skill by presenting their technical expertise in "higher-faster-further" style. Instead, the reduction principle applies: "less is more". With only minimal(ist) sounds of each single player, the Pilgrim musicians succeed in creating a full, rounded, thick all-around sound, surprising in this style and which is difficult to categorize. In addition to the sparingly inserted sounds, melodic and rhythmic style elements are never exploited, at the most broached upon, to flow into new channels soon. This individual sound cosmos is additionally supplemented by unconventional spots of color. For example, the rasping piano strings plucked by Vera Kappeler or the contrabass stroked in such a manner by Christian Weber that you could easily confuse the sound with that of a bass clarinet.
The title song Mount Tongariro is also a volcano on the north island of New Zealand and serves for the quartet as the virtual highlight of their imaginary journey. Peter Haffner writes in the CD booklet: "This journey to Tongariro deals with wanderlust, (…) moments of joy and panic attacks, uncertainty and self-confidence, an emotional rollercoaster, which someone experiences who explores the world on the other side of the playpen of the entertainment and adventure industry." Whoever hears this compact artwork will rub his or her eyes and ears in astonishment about how much uncertainty, even panic, the musicians might have experienced. But the impression is much stronger that the lady and three gentlemen know very precisely what they are doing. And that they work together with absolutely equal rights.