Label
: Double Moon Records
Format
: CD
Barcode
: 0608917150926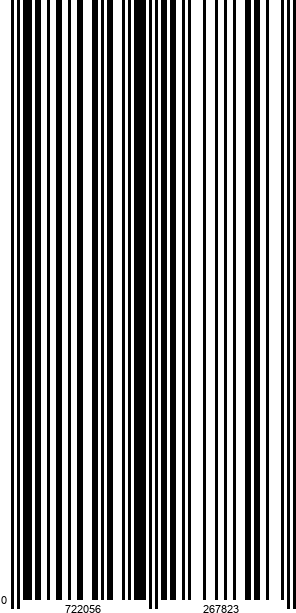 Catalog number
: DMCHR 71509
Releasedate
: 14-02-02
'East Side Story' is a unique blend of traditional songs of Belorussia, sung by a female vocal trio from Minsk, with the carefully arranged melodies by swiss jazz artist Albin Brun - never heard before. The CD marks the fruitful collaboration of a band, that already played dozens of concerts for an audience, that responded with enthusiasm.
A unique and very fruitful collaboration of swiss jazz musicians with Belorussian female vocalists
The three voices are amongst the most famous artists in Belorussia
Traditional, even pre-christian songs from east meet modern pop and jazz sounds from the west: a very special amalgam, not just parallel universes
"KAZALPIN / КАЗАЛЬПІН" is the joint project of three singers from "Akana" in Belorussia and four female Swiss jazz musicians from the Albin Brun Alpin Ensemble. In an intercultural exchange, the archaic sound of the traditional Belorussian songs mixes with the (jazz-based) grooves from Switzerland in an organic way. In the musical boundary regions between tradition and modern, West and East as well as written down and handed down music, an unusual amalgam is created that is not based on heavy beats or fashionable electronics, but instead produces unique sounds with voices and acoustic instruments. Following the first trial phase, the joint project "KAZALPIN / КАЗАЛЬПІН" has toured various times in Switzerland and Belarus where they fired the enthusiasm of audiences and the press. The current CD "East Side Story" now documents the fruitful encounter between East and West, and you are astonished at how naturally the Belorussian songs blend with the compositions by Albin Brun.