Label
: Double Moon Records
Format
: CD
Barcode
: 0608917110227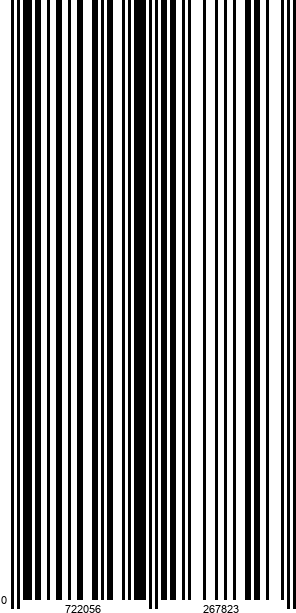 Catalog number
: DMCHR 71102
Releasedate
: 03-02-12
Extremely relaxed: this best describes the composition and interpretation on "In Sight". And this convinced the jury of the series of 'Jazz thing Next Generation' to invite the band to be part of the series. A series that is well known for picking the best upcoming artists, and is after 8 years and 40 releases the most successful of its kind.
Timo Vollbrecht studied at New York University, his teachers were Mark Turner and Joe Lovano.
Vollbrecht and his sidemen celebrate New York Modern Jazz at its best.
He is now one of the rising stars that are hand-picked from the series Jazz thing Nex Generation (a cooperation of Germany´s biggest Jazz magazine Jazz thing with the label Double Moon Records)
Extremely relaxed: this best describes the composition and interpretation on "In Sight". The four young guys from RADAR have produced a mature work with "In Sight", which forms an absolutely intrinsic whole. You can also bring to mind when listening that these are not old hands playing, but that "In Sight" is actually the debut album of the young Berlin quartet RADAR. With a matter-of-factness, they present their own style; slight digressions in the direction of classical fugue or Latin as light as a feather always take a proper place in their pure and original overall sound. The legendary microphone manufacturer Neumann, belonging to the Sennheiser Group in the meantime, also perceived it similarly. They are supporting the studio production of RADAR with their microphones and euphoria. Professor Johannes Enders was also glad to play as second saxophonist alongside Timo Vollbrecht on four of the eight pieces. RADAR also gives concerts in social institutions in Berlin such as workshops employing disabled persons and prisons as scholarship recipients of the association "Yehudi Menuhin: Live Music Now Berlin". The four improvisers from RADAR define their leitmotif as follows: "Eight pricked up ears go on a common journey full of interaction and openness for the unknown." You would like to add: …and they are as sly as they come with these ears.