Label
: ACT music
Format
: CD
Barcode
: 0614427950529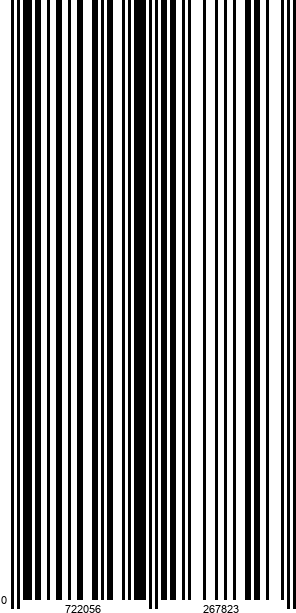 Catalog number
: ACT 95052
Releasedate
: 26-08-11
His outstanding red horn not only looks amazing it also sounds amazing!
He has elevated Swedish folk music to the level of subdued works of art
Romantic songs, blues, traditional jazz, this album has everything and still it sounds as one album.
Nils Landgren worked together with a lot of musicians and also produces other jazzartists
Landgren recorded over twenty CD's.