Label
: Challenge Records
Format
: CD
Barcode
: 0608917332827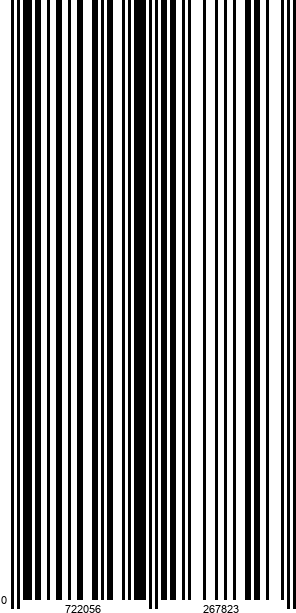 Catalog number
: CR 73328
Releasedate
: 08-11-11
When Jan van Duikeren was touring in the Tokio Blue Note with the Jazz Orchestra of the Concertgebouw and his own composition was played, people in japan got very interested in Jan's own stuff. This is when the idea came up to record his own cd. FINGERPRINT is a cd that gets under your skin after listening to it, with an allstar, internationally renowned line-up!
Jan van Duikeren played together with artists such as Candy Dulfer, Gare du Nord, Trijntje Oosterhuis, Jazzinvaders etc.
He plays with the renowned Jazzorchestra of the Concertgebouw and he has his own hornsection where he arranges for, plays and records with in well-known bands (for instance Lionel Ritchie, Sheila E, Paul Weller, Diana Ross, Ben Saunders, Trijntje Oosterhuis, etc).
This is his first long awaited debut album, his first own project!
The allstar line-up of this band is so strong with internationally known names!
Van Duikeren has a distinctive sound and energetic and lyrical approach
Van Duikeren won the Rotterdamse Erasmus Jazz in 1997, a award for young promising jazz talents
van Duikeren tours around the globe!
When Jan van Duikeren was touring in the Tokyo Blue Note with the Jazz Orchestra of the Concertgebouw and his own composition was played, people in japan got very interested in Jan's own stuff. This is when the idea came up to record his own cd. Jan wanted to make a record that everyone want s to play out loud in his car, with a lot of different influences. It is clear that Van Duikeren is a very good composer indeed! The people he plays with in the line-up of this cd, are colleagues that have become friends during the years. he has plyed with them many times and they have a great chemistry between them. Jan only wanted the best musicians on this debut album FINGERPRINT