Label
: Challenge Records
Format
: CD
Barcode
: 0608917333121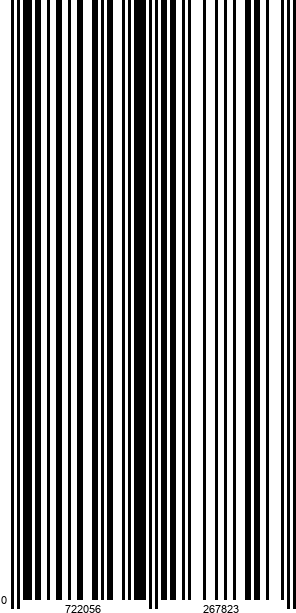 Catalog number
: CR 73331
Releasedate
: 27-10-11
Ralph Rousseau. He knows his classics, he champions the music of 18th-century gamba virtuoso Forquerais. No-one performs the baroque repertoire of Marin Marais with greater enthusiasm and devotion, but a French chanson or one of Sting's hits are treasures to him too. Rousseau: "You can't put me in a pigeonhole. I don't fit into the standard compartments. For me, music has to do with freedom.This new cd is not only about freedom, it is also about the pure joy of making music together with friends!
This cd is again an onconventional cd of Ralph Rousseau
With a few classical pieces but for the most part pophits like "Fragile", "Hey Jude", "Scarborough Fair" in an arrangement for viola da gamba accompanied by his special band for this project!
This new cd is about freedom and about the pure joy making music together with friends!
From 1996 onwards Ralph Rousseau has specialized in performing early music, studying viola da gamba with Jaap ter Linden
He is now an esteemed soloist, very often entirely solo, but also in chamber music settings or in orchestral works such as the Passions and cantatas of J.S. Bach
With the viola da gamba he has played for radio and television and he can be heard on several solo CD's, which have been highly acclaimed in the international press.
Winner of the Edison Classical Audience Award 2009!
This is a cd for a broad audience, it will appeal to many!
"I wanted this CD to be personal", says Ralph. "Almost all the tracks have something to do with my life: you could even call Silence a musical autobiography.

He knows his classics, he champions the music of 18th-century gamba virtuoso Forquerais. No-one performs the baroque repertoire of Marin Marais with greater enthusiasm and devotion, but a French chanson or one of Sting's hits are treasures to him too. Rousseau: "You can't put me in a pigeonhole. I don't fit into the standard compartments. For me, music has to do with freedom. This is the idea behind my last two CDs."

"Now the role of the voice has been taken over completely by the gamba. The gamba sings! If there is a string instrument that can truly sing, it is the gamba. Its colour comes very close to the human voice." The gamba may be a baroque instrument, but adaptations of The Sounds of Silence or Bridge over Troubled Water show how readily at home the instrument is in contemporary repertoire. Rousseau: "This undoubtedly has to do with the instrument's pure sound. Unlike the cello, the gamba's sound is not associated with the full and romantic sound of the 19th century. It is precisely the natural, fragile sound of the gamba that makes it so exceptional, so multifunctional." (from the linernotes written by Oswin Schneeweisz)