Label
: Double Moon Records
Format
: CD
Barcode
: 0608917110524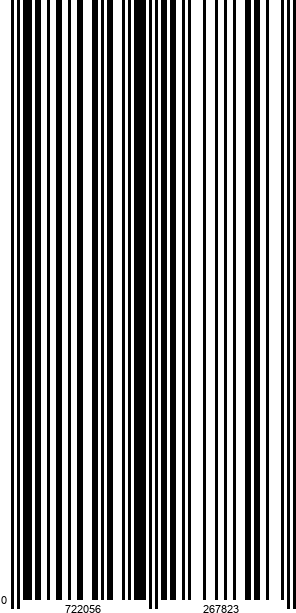 Catalog number
: DMCHR 71105
Releasedate
: 01-04-12
The "Who Is Who" of the young German jazz scene joins forces for an experience, that is far more than just another Big Band recording.
exTENded is a 10-piece Small Big Band that presents the best of young jazz artists of Germany
Many of them already had a solo appearance on the prestigious German series "Jazz thing Next Generation"
When the "Who Is Who" of the young German jazz scene put their efforts completely at the service of one of their own, then they do it out of friendship, respect and admiration. For example, Niels Klein, Frederik Köster, Max von Einem, Robert Landfermann and Max Frankl, among others, play on Stefan Schmid's album exTENded. On one hand, the name exTENded describes the large ensemble project of Stefan Schmid composed of 10 musicians or – to put it more precisely – seven wind section players plus rhythm group. On the other hand, the debut album with 10 pieces is titled exTENded. The music is modern big band jazz, which belongs to the school of someone such as Peter Herbolzheimer just as much as to the Very Big Band of Carla Bley – not the worst references. However, Stefan Schmid goes at least one step further. He has composed the 10 compositions presented here in such a way that the individuals are left a maximum of leeway, which is a rather difficult endeavor in the context of a big band. Schmid masters this really well to the joy of his co-players, who can shine full of relish both in the structure of the band and as soloists. Schmid returns the respect shown him, which can also be seen in the fact that he "only" performs as a soloist on three pieces. One of these pieces is perhaps the highlight of the album; in any case "Who Pulls The Strings" can be recommended for listening to a snatch of exTENded, because it makes you want to hear more. The following piece "Murotation" is a bit different from the rest. The unaccompanied wind instruments rotate and alternate in a precisely notated ensemble sound with the freely improvised passages of the rhythm group. Those involved in exTENded also present such an excursus magnificently, so that you will hope that this German all-star ensemble plays together for a long time.