Label
: Intuition
Format
: CD
Barcode
: 0608917130829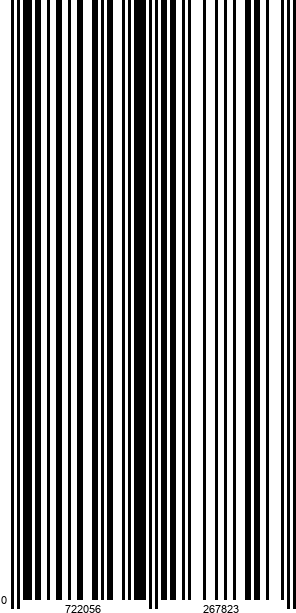 Catalog number
: INTCHR 71308
Releasedate
: 01-03-12
All in all, an American "All-Star Ensemble", which expresses its great respect for the playing of a young German tenor saxophonist with a recording that reminds us rightly of the great CDs of the last decade.
Young German tenor sax player backed up by an US-American All-Star-Team
Contemporary Jazz with a lot of authentic "New Yorker Sound"
The band is by far not just another studio project: international tour in 2012
Promotion in U.S.A.: Two for the Show Media (Peter Erskine, John Abercrombie, Tomasz Stanko, Tierney Sutton a.m.)
There are not many European jazz musicians who can deal respectfully with jazz steeped in American tradition and know how to interpret it in their own style at the same time. One person who has dedicated himself to so doing with heart and soul is Jürgen Hagenlocher. He calls his new CD "Leap In The Dark" for a good reason. This leap into the unknown was worth the effort. Getting involved in the unknown and developing music from different viewpoints and backgrounds contains a certain amount of risk, but it can also produce an extremely inspiring and exciting result as is the case here.

Each piece tells its own story and fascinates thanks to an authentic New Yorker sound – modern jazz to savor with all your senses. "Leap In The Dark" is proof in sound for a fact that applies unchanged: jazz is created when a group of experts with a lot of shared experience uses the space provided as kindred spirits and on the basis of a well-developed art of composition to structure and adorn that space. When the leader also has a very special gift of selecting his fellow musicians in such a way that they fit into his idea of sound as a matter of course, then music becomes an event.