Label
: Intuition
Format
: CD
Barcode
: 0750447343528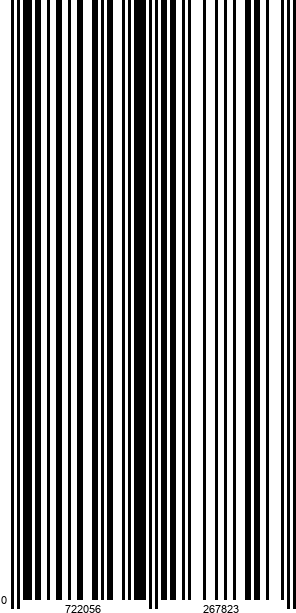 Catalog number
: INT 34352
Releasedate
: 01-02-12
Michael Riessler has succeeded with the album "Big Circle", not only to surprise himself, but always to provide a pleasant surprise for us.
Michael Riessler is one the best clarinetists and composers (not only) in Germany.
He tours and teaches all over the world, his collaborations with other musicians are uncountable: David Byrne, Carla Bley, Michel Portal, Eberhard Weber, Henri Texier, Renaud Garcia Fons, Steve Reich, John Cage, Otto Sander, Michel Godard, Tomasz Stanko and Michael Gibbs, to name a few.
Is he allowed to do that? Associations with the large orchestral works of Frank Zappa strike you when you listen to "Big Circle", the latest album by Michael Riessler. That is more than intended too. However, while other musicians are awestruck faced with Zappa's work and try to copy his compositions note for note, Riessler succeeds in that he integrates these associations consciously into his own work. And it is precisely for this reason that you can honestly maintain that he is allowed to do that!
Riessler always finds time to try out new things and release then as recordings. His discography includes more than 30 albums, including daredevil jazz recordings, radio plays, modern classical music and film music. Riessler describes his approach to music as follows: "I could never sit down and just compose a piece." To find a language for composition at all, I need a completely different, arcane grammar. I want to hear the unknown, grab something out of the air and put it together while continually surprising myself at the result."
Michael Riessler has had an intimate music friendship with Zappa drummer Terry Bozzio for more than 10 years, who lets his drumsticks whirl on the track "Hemis". Above all, "Hemis". On one hand, it is the final piece on "Big Circle". On the other hand, it concludes a "work in progress" of Riessler, or perhaps it is "only" a provisional statement, because the career of Michael Riessler is far from over. Contrary to the rest of the album, which was recorded completely in Nuremberg, Hemis is a work created over a period of 10 years, in which many fellow-travelers of Riessler were able to contribute their creative input. In addition to the already mentioned Bozzio, these included Mike Svoboda, Bobby Rangell, Bill Forman, Klaus Burger and JJustafré, among others.