Label
: Double Moon Records
Format
: CD
Barcode
: 0608917110722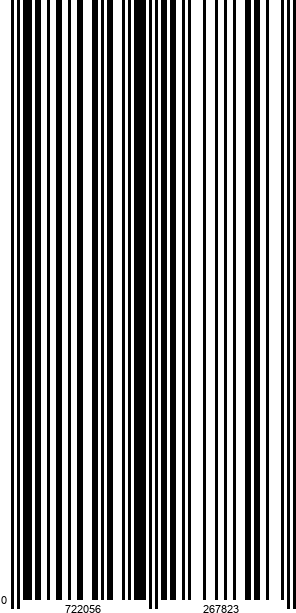 Catalog number
: DMCHR 71107
Releasedate
: 01-02-12
Jazz sheriffs watch out! This trio will slip away and again cause commotions!
a real wild act: countless influences from all musical styles
virtuosity and instrumental skills, but also the will to rock the listeners, combine to something new.
simply pure energy, however you call the genre...
The Cowboys are coming to town! Shut down the stores, hide your daughters in your homes and put your valuables in a safe place – the wild riders from hell are not shy about using their Colts!
When the Cowboys perform, nothing stays in place. The trio makes its daring musical forays through styles and melodies as if a blizzard would sweep through the alleyways. A storm is created with daring arrangements that blow off roofs and knock down trees. The concert venue becomes a battlefield with steamy funk grooves at times, then the rock cannons boom to be followed again by wild improvisations. The influences of Frank Zappa, Rage against the Machine, Don Li, Massive Attack, Screaming Headless Torsos and Pantera (who name one of their CDs "Cowboys from Hell") are loud and clear. But the music is still different and fresh, characterized by an unconventional use of electronics. Unbridled playing spirit and brute energy have gotten every club rocking till now. Of course, then it's great news that the Cowboys are continually on the move!