Label
: Challenge Records
Format
: CD
Barcode
: 0608917335125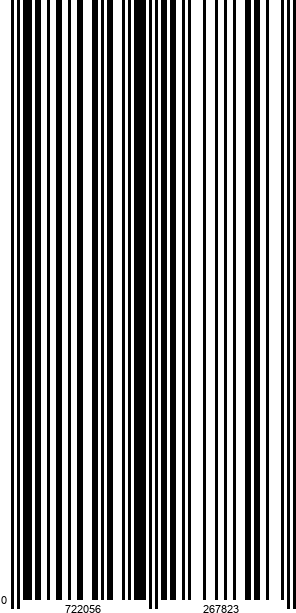 Catalog number
: CR 73351
Releasedate
: 18-10-12
"This work is dedicated to "iIllusions", without them "dreams" could not exist!" - Nicola Sergio. With Nicola Sergio, as a composer as well as a pianist, jazz is a vibrant musical genre and has no specific boundaries. With the talent, the deep musicality and the 'alive-ness' of his music, Nicola Sergio has become an important name to remember!
A young composer/arranger/pianist with a classical as well as jazzeducation
That his education is broad one can hear in his excellent compositions
This is jazz which is not limited but has influences from for instance classical and worldmusic
Sergio is a cosmopolitan Italian who lives and works in Paris since 2008
We think he is a superstar in the making!
His compositions have already generated interest at many radio stations in France as well as in Italy and after his album "Symbols" on Challenge now also in other countries!
"Nicola Sergio is a melodist. Not one related to the traditional clichés of an Italy which gave birth to the Bel Canto, or one whose melodic construction prevails due to a lack of language or knowledge. Nicola Sergio is endowed with an exceptional melodic sense ; his inner chant immediately makes his music familiar : his music is true, without ostentation, raised by two fellow musicians ranked among the most talented French jazzmen. Performing also Franz Schubert and Kenny Wheeler – two fabulous melody composers in their own respective style – Nicola Sergio trio signs a manifest of delicacy and whisper, like so many odes to dreams and enchantment." (From the linernotes- written by Jean Charles Richard)