Label
: Jazz4Ever
Format
: CD
Barcode
: 4016761047976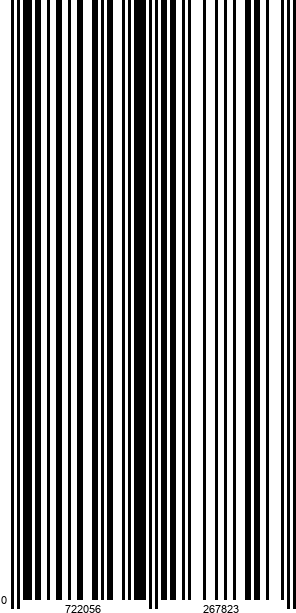 Catalog number
: J4E 4797
Releasedate
: 20-04-12
In addition to conducting the band he contributed his clarinet playing to the performances
It is not just the wealth of orchestral colours and textures that make this recording special, it is also the way that Oli Leicht writes for the soloists of the Frankfurt Radio Big Band. He finds fitting environments for every soloist and gives them room to shine
Excellent soloists, a great band and wonderful compositions from Oliver Leicht combine to make this one of the most important large ensemble releases of 2012
Oliver Leicht has played saxophone and clarinet in the HR Big Band since 2005. In 2009 he was chosen to write a program of music for the band as a part of the "Inner Voices" concert series. For the rehearsals and concerts he swapped his chairin the saxophone section for the conductors podium. In addition to conducting the band he contributed his clarinet playing to the performances. The result of that project can now be heard on the CD "composed & arranged". Nine original compositions from Oliver Leicht performed by one of today's top big bands. In the words of Oliver Leicht:
"It was a great feeling to be able to write music for such excellent musicians that I know so well and work with every day.
Some of the compositions have already been recorded by my Octet [Acht.], but the colours and textures of the Frankfurt Radio Big Band opened up new dimensions that are simply not possible with the smaller ensemble."

It is not just the wealth of orchestral colours and textures that make this recording special, it is also the way that Oli Leicht writes for the soloists of the Frankfurt Radio Big Band. He finds fitting environments for every soloist and gives them room to shine.

Excellent soloists, a great band and wonderful compositions from Oliver Leicht combine to make this one of the most important large ensemble releases of 2012.