Label
: Retrieval
Format
: CD
Barcode
: 0608917907025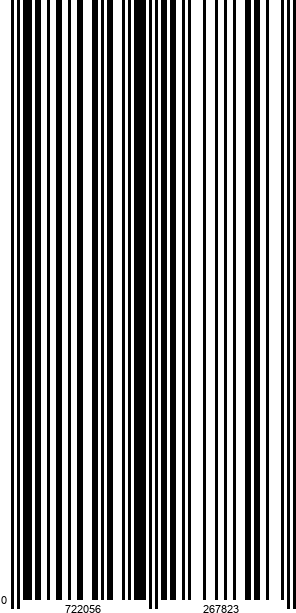 Catalog number
: RTR 79070
Releasedate
: 13-08-12
Excellent hot dance music of The Savoy Orpheans, Savoy Havana Band and the Sylvians 1923-1927, Featuring Al and Ray Starita, Vernon Ferry and Carroll Gibbons
The bands that Belgian agent William De Mornys organized in the 1920's to play in London's Savoy Hotel contained quite a few Americans: Frank Guarantee, Carroll Gibbons, Rudy Vallee, The Starita brothers, Ray, Al and Rudy.
Between them they turned out some excellent hot dance music, and this CD contains a fine selection in superb new transfers by Nick Dellow
And just who is the guest guitarist on 'Blue Evening Blues'? We think we know and we wonder if you'll agree.
Let's make it plain from the start. "Unissued on 78s" means just that, no more, no less. Some of the tracks on this CD have been issued on LP, some even on CD (maybe more than I know of), but none were ever issued on 78s and quite a lot are seeing the light of day for the very first time.