Label
: Jazzsick Records
Format
: CD
Barcode
: 0718750367129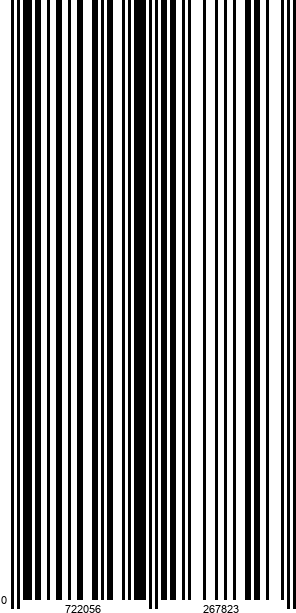 Catalog number
: JS 5054
Releasedate
: 18-05-12
Franz von Chossy's evocative piano playing moves between jazz and classical music and infused with fresh, contemporary accents by his band
When the World Comes Home features an extraordinary line-up of piano, drums, cello, violin and clarinet
Inspired by his collaboration with the Metropole Orchestra he composed a nine part, cinema-like suite with Adam, Eve and the fall of man as its points of departure
"Franz von Chossy, who also studied film scoring, is known for his lyrical, cinematic approach to music and adventurous mix of styles, often with emotional impact. This album is a highlight in that respect." 
(Tim Sprangers, Jazz assistant at "De Volkskrant")

Franz von Chossy's evocative piano playing moves between jazz and classical music and infused with fresh, contemporary accents by his band. Inspired by his collaboration with the Metropole Orchestra he composed a nine part, cinema-like suite with Adam, Eve and the fall of man as its points of departure. When the World Comes Home features an extraordinary line-up of piano, drums, cello, violin and clarinet.
The nine parts of the suite explore the story's full range of emotion. Graceful lyricism is contrasted with dark undertones as the music moves from simplicity, harmony and balance to complexity and dissonance.
Von Chossy was inspired by a collaboration with the poet Abra Bertman, who gave titles to most of the compositions and wrote a poem for the title piece "When the World Comes Home".