Label
: Timeless Jazz Legacy
Format
: CD
Barcode
: 0608917451320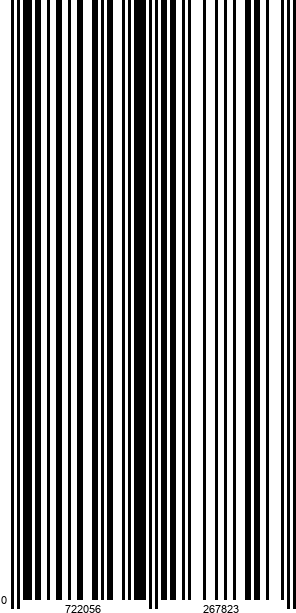 Catalog number
: TJL 74513
Releasedate
: 28-09-12
A European studio session featuring Dizzy as a special guest sitting in with one of Woods' greatest quintets! A re-release.
This album is a re-release from the original in 1993
It is recorded in 1986 in Studio 44 in Monster, Holland
Dizzy was the father of bebop
Miles Davis once said: "Bird might have been the spirit of the bebop movement, but Dizzy was its head and hands, the one who kept it all together."
A brilliant meeting between the Phil Woods Quintet and Dizzy Gillespie!
Dizzy Gillespie and Phil Woods go back a long way. Phil worked with Dizzy's big band on tour in the mid-1950s, and it seems natural for someone like Woods - a disciple of Charlie Parker - to play with Gillespie, who was Parker's closest associate from the bebop years. They certainly sound at ease in one another's company. (source: musicweb-international)