Label
: Buzz
Format
: LP 12inch
Barcode
: 0608917610420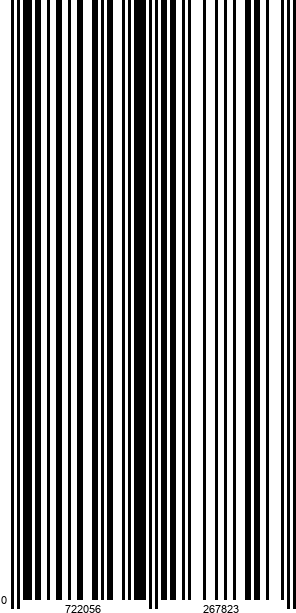 Catalog number
: ZZ 76104
Releasedate
:
A classical string quartet with a dj/scratcher? Yes indeed! 'Electromantique' a truly hybrid form of classical and dance music in its broadest sense. This new great band is a coming together of two worlds: Matangi Quartet and DJ Kypski!
With Electromantique, DJ Kypski and the Matangi Quartet present a whole new style of music!
The Dutch multiple award winning scratching virtuoso dj Kypski and the internationally acclaimed classical Matangi String Quartet team up
Frequently praised to be one of the greatest artists among dj's, Kypski has earned himself a big name in dance music as a dj, producer and as a founder of the Dutch eclectic band C-Mon & Kypski
Since its foundation in 1999 the Matangi String Quartet has rapidly developed a reputation as a top ensemble in classical music.
With their impassioned playing and smart presentation the Matangi epitomize a new generation of classical musicians.
They are often characterized as communicative, provocative and refreshingly versatile and are affectionately being called a 'classical rock 'n roll band'.
This album is a cross-over between classical music and a DJ and is presented here in a special limited edition of 500 copies
This project has been underwritten by a successful fund-raising project
The project is for everyone: people who love classical music, but also those who love dance
It is adventurous, exciting and offers you the opportunity to get to know a whole new style of music
The Matangi Quartet and DJ Kypski are both very well-known in their own field of music. But both want to broaden their horizon and that is where they meet. "Electromantique" explores the world of classical music together with for instance dance.

The music of Electromantique seamlessly goes from hip hop to minimal music, from electro to baroque, from dubstep to experimental. They perform and play live together. This is not a string quartet playing along with a dj or a dj who puts a few beats under some strings. This is a real band of 5 musicians: a quintet.

Although their musical worlds are miles apart they have one common passion - the exploration and the breaking through musical barriers and the development of new and adventurous music and sounds.