Label
: Buzz
Format
: CD
Barcode
: 0608917610222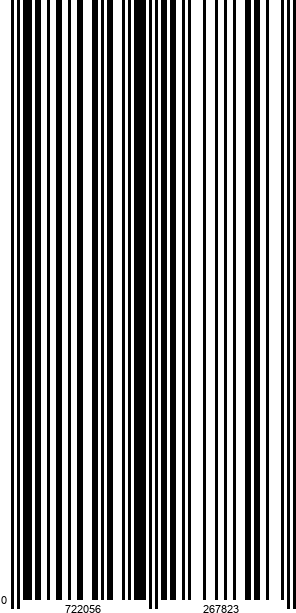 Catalog number
: ZZ 76102
Releasedate
: 14-10-12
Zapp 4 is a string quartet that grooves and haves the energy of a band! Here Zapp 4 has made totally unique and cool arrangements of Radiohead music: The Radiohead Songbook!!
Zapp 4 is a band with the line-up of a string quartet
It combines groove, improvisation, and fantasy with passionate solos
Zapp 4 won the Kersjesprijs, a prestigious music prize in the Netherlands
This is a unique Radiohead Songbook in arrangements for string quartet
Zapp 4 won the Toonzetters Prijs in 2012
Mark van der Voort of Brabants Dagblad described it well, this music of Radiohead that Zapp 4 has arranged for string quartet when he visited their live concert:

"...The highlight of the festival was the concert of Zapp 4. Zapp 4 is no ordinary string quartet. This time they only played their own arrangements of pop-icon Radiohead. Blistering versions of songs such as A Wolf at the Door and My Iron Lung which will soon be released on their new cd. The known melodies and electronic beats got transformed to pizzicato notes and a rich string sound. The public could not get enough of it."