Label
: Challenge Records
Format
: CD
Barcode
: 0608917336528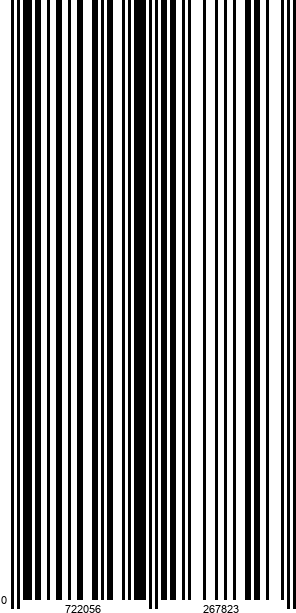 Catalog number
: CR 73365
Releasedate
: 12-10-12
Two women with two completely different backgrounds join forces to record an amazing album
Both young but experienced singers who enter into a musical cooperation on CD and in theatres
They both sing world renowned tracks from music celebrities with whom they grew up
All tracks on the CD 'Dedicated To You' are a re-make of the originals, resulting in a fresh sound, also because of the special arrangement by Erwin Hoorweg
Shirma Rouse is an experienced vocalist, who worked together as a background singer with a.o. Anouk, Candy Dulfer, Trijntje Oosterhuis and Wouter Hamel
Kim Hoorweg has been working on her musical career since she was 14 years and is considered to be the Dutch Jazz vocal-talent
Two women with two completely different backgrounds: Shirma Rouse, brought up with Antilean music, gospel and soul on the island of St. Eustatius. Kim Hoorweg, who listens since her childhood days to heroes like Jaap Valkhoff, Yves Montand and Johnny Cash. Both young but experienced singers who enter into a musical cooperation on CD and in theatres. They both sing world renowned tracks from music celebrities with whom they grew up.

Kim: "Shirma and I are quite different, but we have a special musical bond. Together we go back to our roots. With my heroes and Shirma, who introduces me to Antillean music, Aretha Franklin and Bob Marley."
Shirma: "I come from a family that listened a lot to gospel, soul and reggae music. It was very exciting to unite our 'roots' and discover how well they musically fit together, even though we look totally different and have quite different cultural backgrounds."

All tracks on the CD 'Dedicated To You' are a re-make of the originals, resulting in a fresh sound, also because of the special arrangement by Erwin Hoorweg for percussion (Martin Verdonk), keys (Erwin Hoorweg) and bass (Boudewijn Lucas).

Shirma Rouse is an experienced vocalist, who worked together as a background singer with a.o. Anouk, Candy Dulfer, Trijntje Oosterhuis and Wouter Hamel.

Kim Hoorweg has been working on her musical career since she was 14 years and is considered to be the Dutch Jazz vocal-talent.