Label
: Double Moon Records
Format
: CD
Barcode
: 0608917111521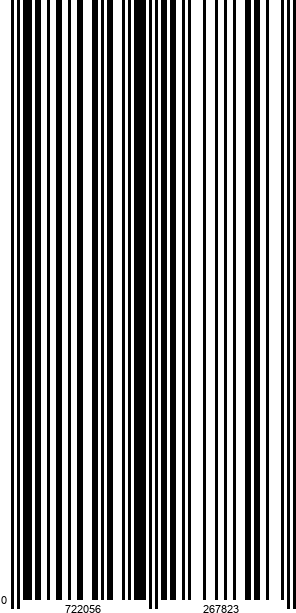 Catalog number
: DMCHR 71115
Releasedate
: 30-11-12
Michel Reis proofs with this recording, that he in fact is "a tremendous pianist" (Down Beat) - with his music he is able to touch our souls.
Luxemburger Michel Reis studied in Boston and is living in New York, where his first releases were highly praised by the press
His teachers and friends (like Joe Lovano and Danilo Perez) see him as one of the most interesting talents in the world of jazz
He choose sidemen who are the "creme de la creme" of the young German jazz generation
Music is able to trigger very different feelings in listeners, even without support from additional visual information and without bodily contact. Music, which stimulates immediate feelings of happiness, deserves special attention. Michel Reis has succeeded in this, and he will reach many people with his gift. A basis has already been created for this, because the compositions demonstrate an amazing melodic character. Because they are catchy on one hand, easy to understand: yes, are even "simply beautiful". But they still have a complexity, which lets the pieces created sound neither banal nor plain. Quite the contrary: Crackling tension is created during the complete CD, which causes us to forget time.
Michel Reis did not compose the pieces in a vacuum, but instead specifically for these band members and these instruments, with their skills and respectively own interpretations as well as their special tone quality and their "playing philosophy". The result is a total work of art, which causes people to take notice.