Label
: Intuition
Format
: CD
Barcode
: 0750447343825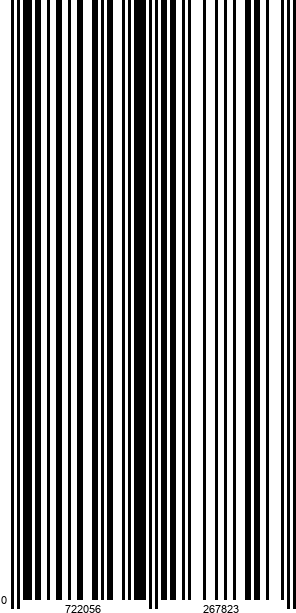 Catalog number
: INT 34382
Releasedate
: 28-03-13
A fantastic adventure; transcriptions of the mega hits of the nineties – by Rage Against the Machine, Slayer, Megadeth, Nirvana, The Prodigy, among others – and variations on them. Or to give it a more modern formulation: excessive analog remixing on a Steinway grand piano.
Rock, Hard Rock and Metal blockbusters of the 90ies as piano transcriptions - first time ever
Every listener will immediately know the songs, but wonder where from.
Kai Schumacher, a specialist in New Classical Music and a virtuoso, surprises his followers with unusual sounds
A Steinway D, a four square meter large, analog monster. Revered by classical pianists as well as by jazz musicians. At times by singers and songwriters too. A grand piano with the capability of producing finely chiseled sounds, brachial clusters and very delicate dabs of sound with an enormous range of sound textures. But on rock stages, at metal parties as well as at punk and alternative rock concerts? The sensitive instrument could previously be found there less often than a camel at a Swiss mountain hut.
As a child of the 80s and 90s of the last century, Kai Schumacher posed the question of why that is. And how he could at least change that for his world of experience. Dealing with this unusual material is a "personal journey through time back into a decade when music television did not sell any cellphone apps, but instead the souls of well behaved piano students to the rock 'n roll devil," Schumacher declared. This is proof that even a classical concert piano student is not immune to the times, but instead listens to popular music as all those his age do. However, the rift between "classical" and "popular" seems to become increasing insurmountable when musicians grow older – something that was not always the case, as the numerous and successful transcriptions of popular music by composers from Mozart to Liszt prove.
In recent times, however, young musicians trained and working in classical music care less and less about these barriers. Regardless of whether choir, symphony orchestra or cello quartet, many use the melodies and harmonies of popular music and interpret them in their own style. Kai Schumacher has now thrown himself into a fantastic adventure; he transcribed the mega hits of the secret heroes of his youth – Rage Against the Machine, Slayer, Megadeth, Nirvana, The Prodigy, among others – and composed variations on them. Or to give it a more modern formulation: he practices excessive analog remixing. And lo and behold: he creates many a gem from what often appear to be roughly construed models, which only disclose in this interpretation and collection what fascinating structures and melodies are to be discovered. A great adventure, which fascinates him and which he now wants to make possible for many listeners with "Transcriptions".