Label
: Intuition
Format
: CD
Barcode
: 0750447341722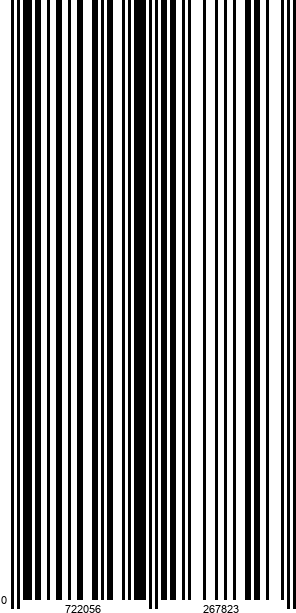 Catalog number
: INT 34172
Releasedate
: 28-03-13
As All About Jazz once wrote (about the album "Organik"): "...for those who like it in-your-face, unrepentant, and hyper-kinetic, Niacin is just the ticket." That's just the way it is.
Three giants of Rock-Jazz-Fusion join forces for a new recording - a rare pick, as they record just every 7 years...
Take the floor and lift the roof - music that blows your mind and streams directly into your feet
Chamber's powerful drum beats, Novello's fiery-hissing organ and Bill Sheehan's elegant, fast as lightning bass lines shape the sound of the band and take the rocky post-fusion sound into the 21st century
Bill Sheehan, John Novello and Dennis Chambers took eight years time for their new album, but the wait was worth it. The band name "Niacin" is a pun. Niacin is the scientific term for vitamin B3, which has an important function in metabolism. The Hammond B 3 is also the part of this trio that determines the sound, so they decided to select this name.
The opening piece, which provides the title, also makes it unmistakably clear where the musical journey is going and blows forcefully through your auditory channels. "Krush" is already the eighth recording of the trio and continues the series seamlessly. When three exceptional musicians of this caliber play in one band, you can get the impression of being at a summit meeting of neurotics. But you couldn't be more wrong! The trio has a lot fun playing, and that in complete harmony with one another. You can hear in every piece that the gentlemen really enjoyed themselves during the recording. A real summit meeting that "rocks" in the best sense of the word!