Label
: Brana Records
Format
: CD
Barcode
: 0821158101520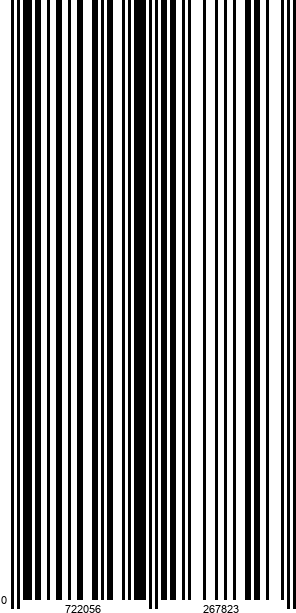 Catalog number
: BR 0015
Releasedate
: 01-12-08
In Leipzig in 1858, Edvard Grieg (1843-1907) attended a performance by Clara Schumann of Robert Schumann's Piano Concerto. It had a profound and lasting effect on the Young Norwegian composer, who set about composing his own Piano Concerto in the same key some ten years later (1868). This was a particularly happy time in Grieg's life. He had married Nina Hagerup the previous year, their daughter had recently been born and the family was enjoying a holiday in the Danish countryside. The concerto is often described as "Schumannesque" in style, but the virtuousic flourishes are often compared to those of Liszt. The premiere was held ain Copenhagen in April 1869, performed by Norweigen pianist Edmund Neupert, to whom the work was dedicated. In the audience was Rubinstein who is reported to have been astounded by the performance, and was keen to become acquainted with the genius composer. The success brought Grieg international recognition and continued enthusiasm for his later works. This concerto remains one of the most popular pieces of music ever written and for many, illustrates perfectly the essence of 19th century romanticism.
Fauré's Fantasie for Piano and Orchestra was rarely recorded and we are delighted to include it in here, with Felicja Blumental (piano) and the Philharmonia Orchestra . It was unusual of Fauré to write in this genre, free from the influence of poets such as Hugo, Gautier and Baudelaire, whose work he turned to so frequently for inspiration. Fauré was an exceptionally talented pianist but the majority of his works for piano were romantic songs so this Fantasie is certainly a rare gem.
Franz Liszt was also recognised as a virtuoso pianist as well as respected composer. A Spanish influence first took hold during his 1845 tour and remained with him until it found full voice in Rhapsodie éspagnole for solo piano some 18 years later. Despite a rather haunting opening, the work rapidly develops and unfolds in to several wonderful episodes; Folies d'Espagne and Juta Aragonesa. La Folia derives from a 16th century Portuguese dance which has attracted many composers, in particular those of the Baroque period, Corelli and Vivaldi. Juta Aragonesa is also a dance, but it originates from the Spanish region, Aragon. These dances were no doubt the temptation for Busoni. His arrangement dated 1894, makes full use of these dance rhythms with percussive enhancements and harmonic embellishments.