Label
: Brana Records
Format
: CD
Barcode
: 0821158101629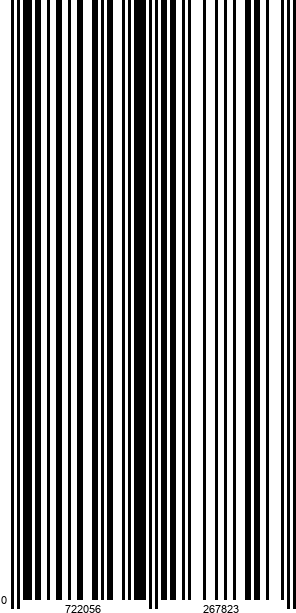 Catalog number
: BR 0016
Releasedate
: 01-12-08
This album presents the beautifully restored recordings by pianist Felicja Blumental of Schumann's Piano Concerto in A minor, the rarely recorded Piano Concerto in C by Kuhlau as well as Saint-Saëns' quirky 'Wedding Cake' for piano and orchestra.
Robert Schumann spent his early years composing for piano, an instrument he favoured throughout his career. He received music lessons from Friedrich Wieck and it wasn't long before Schumann fell in love with Friedrich's young daughter, Clara. Despite his teacher's wishes to separate them, Schumann married Clara in 1840 and the love-struck composer was inspired to write songs, many of which with a romantic theme (Dichterliebe and Frauenliebe among others). In 1841, Schumann began composing a one-movement Fantasy for piano and orchestra. The unorthodox genre was not received favourably by publishers who turned it away suggesting the addition of a further two movements. Schumann didn't take the advice immediately, but eventually revised the work to become his one and only Piano Concerto, Op. 54, completed in c. 1845.
While compiling this CD series of piano concertos recorded by Felicja Blumental, we discovered some charming shorter pieces, which we wanted to make available. One such piece is Saint-Saëns' Wedding Cake (Op. 76). This lively, dance-like caprice valse was composed in 1886 as a wedding present for pianist, Caroline de Serres. In the same year, he completed Symphony No. 3 "The Organ," which was dedicated to memory of his friend and composer Franz Liszt.
Sadly, Kuhlau only wrote two concertos, Concertino for 2 French horns (Op. 45) and Piano Concerto, Op. 7 performed here. The Danish composer, who unfortunately lost his eye in an accident at the age of 7, dedicated this work to his friend, the composer C.E.F. Weyse. Both composers represented the late classical and early romantic periods in their native country and Kuhlau also gained a wide reputation as a pianist in Scandinavia. Kuhlau's Piano Concerto is one of his more significant works and it's structure is similar to Beethoven's early concertos, whom he met during his many travels.