Label
: Brana Records
Format
: CD
Barcode
: 0821158102220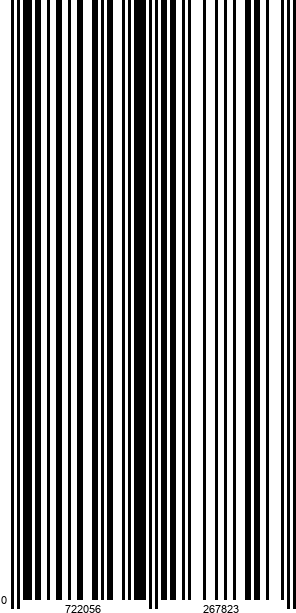 Catalog number
: BR 0022
Releasedate
: 01-12-08
This is the second of two volumes of Spanish and Portuguese Keyboard Music recorded by pianist Felicja Blumental. This collection presents the keyboard works of by Iberian composers, Angles, Soler, Ferrer, Freixanet and Seixas.
Some may believe the music of 18th Century Iberian composers to be less interesting than the music from Germany, France and Italy of this period. However, these two volumes of keyboard music illustrate the originality of Spanish and Portuguese composers Angles, Albéniz, Cantallos, Carvalho, Ferrer, Freixanet, Jacinto, Seixas and Soler.
At the beginning of the 18th Century, Louis XI was King of Spain. He had no enthusiasm for Spanish national art and preferred foreign artists. Consequently, Italian singers and composers gradually influenced the aristocratic tastes and the court life in Spain. It was a similar situation in Portugal. When King Johan V (1707-1750) became ruler of Portugal, he set about cultivating the arts in the city of Lisbon. Portuguese musicians had the opportunity to take apprenticeships in Italy while Italian musicians, such as Domenico Scarlatti were welcomed into Lisbon to perform.
The authoritative musical figures during this time were men of the church. Father Antonio Soler was a friar, organist and composer as well as an important theoretician who dominated the musical scene in Spain. The first pianofortes were being manufactured and Soler was fortunate to have a piano at the monastery. Although he wrote for the organ, the compositional quality of his colourful keyboard works show that he had the piano in mind.
His Portuguese counterpart was José António Carlos de Seixas. Seixas became Portugal's finest keyboard player of this period and one of the country's most prominent and prolific classical composers who bridged the gap between Baroque and Classical eras.
Both composers did not simply duplicate Italian idioms, but developed and expanded the style while recalling their Spanish and Portuguese roots. They blended vocal-like melodies into quasi-contrapuntal lines and simple block harmonies. This formed a model on which classical composers such as Haydn and Mozart were to base their compositions.