Label
: Brana Records
Format
: CD
Barcode
: 0821158102923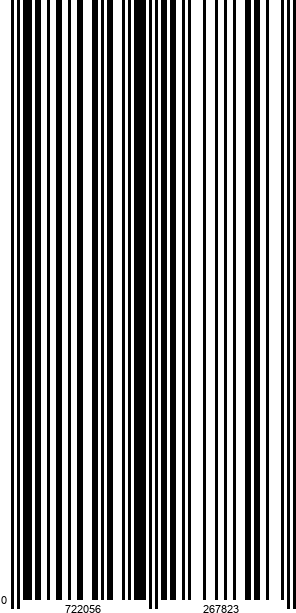 Catalog number
: BR 0029
Releasedate
: 01-12-08
The repertoire on this special limited edition 5 CD box set is a reminder of Felicja Blumental's abilities as a pianist and as a champion of the lesser known piano works from the late 18th/early 19th century and features the best selling Brana titles.
This box set highlights rare works by Czerny, Ries and Beethoven. It also highlights Tavares' Concerto in Brazilian Forms (the only available recording worldwide) performed by the London Symphony Orchestra conducted by Anatole Fistoulari, and a live recording of Villa-Lobos' Concerto No. 5 with the Vienna Symphony Orchestra, conducted by the composer. This work was in fact dedicated to Ms Blumental who features as soloist on all five CDs presented here.
Other orchestras that feature within this collection are Filharmonica Triestina conducted by Luigi Toffolo, Torino Symphony Orchestra conducted by Alberto Zedda, Brno Philharmonic conducted by Jiri Waldhens, Prague Symphony Orchestra conducted by Alberto Zedda, Vienna Chamber Orchestra conducted by Helmut Froschauer, Salzburg Chamber Orchestra conducted by Theodore Guschlbauer and the Wüttemberg Chamber Orchestra conducted by Jörg Faerber.