Label
: Brana Records
Format
: CD
Barcode
: 0821158100523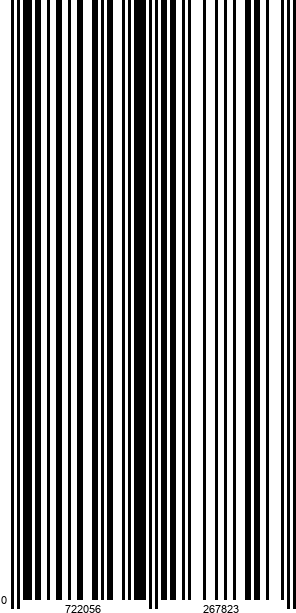 Catalog number
: BR 0005
Releasedate
: 01-12-08
This CD partners the Piano Concertos of Carl Czerny and Ferdinand Ries, both of whom were pupils of the great master, Beethoven.
Ludwig van Beethoven (1770 – 1827) was born in Bonn and studied for a short period with Haydn in 1792. While he failed to become the child prodigy his father hoped for, he was hailed as a genius and master of improvisation at the piano. By 1794 he was known throughout Europe.
Beethoven's early compositions reflect the influence of both Mozart and Haydn yet there were always flashes of what was to come. By 1800 Beethoven was aware of his advancing deafness, surely a horrible fate for a musician and unendurable for a composer.
Carl Czerny (1791 – 1857) was born in Vienna and studied with Beethoven at the age of 10. Precociously gifted as a pianist, he gave his first public performance at the same age and became a leading exponent of the piano music of Beethoven. Indeed he gave the first public performance of the Emperor concerto in 1812. He was extremely introverted however, and soon settled into a life of teaching and composing. Franz Liszt was one of his pupils. He is perhaps best known as the composer of piano studies and exercises, still widely used to this day.
In teaching Ferdinand Ries (1784 – 1838), Beethoven was returning a favour. Ferdinand's father, Franz Ries had taught the young Beethoven and offered support following the death of Ludwig's mother. Later, between 1801 and 1805, Beethoven taught Ferdinand without charge, supported him financially and arranged a prestigious debut concert at which the boy performed the premiere of Beethoven's piano concerto in C minor.
Carl Czerny: Piano Concerto in A minor, Op. 214
Carl Czerny (1791 – 1857) was extraordinarily productive, composing over 1,000 works, many of them for the piano during a period of great change for the instrument. Physical frailty and a growing disinterest in performing in public resulted in him staying in Vienna where he was able to maintain contact with Hummel, Clementi, Chopin and Beethoven's intimate circle.
It is unclear how many piano concertos Czerny composed but this is certainly the best known and most attractive. It is in the usual three movements with the first in binary form with the dramatic piano entrance, a monothematic second movement and a concluding rondo.
(Recorded in Vienna in 1968)
Ferdinand Ries: Piano Concerto in C sharp minor, Op. 55
Like Czerny, Ferdinand Ries (1784 – 1838) was prolific. His output included 8 symphonies, 26 string quartets and a large body of piano music including 8 piano concertos. The third in C sharp minor, was dedicated to fellow virtuoso Muzio Clementi and is his best-known work.
The concerto's eventful first movement is generically romantic rather than Beethovenesque. The teachers' influence can be heard more in the entrance of the piano in the bold chordal assertions. The delicate and introverted second movement ends not in the original key but in preparation for the finale with its sprightly theme in a major key. The concerto ends surprisingly in a reassertion of C sharp minor.
(Recorded at the Klessheim Palace, Salzburg in 1968)