Label
: Brana Records
Format
: CD
Barcode
: 0821158100820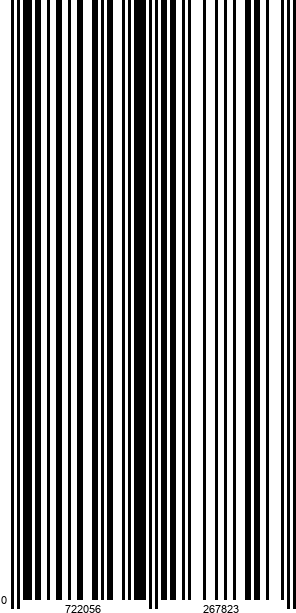 Catalog number
: BR 0008
Releasedate
: 01-12-08
The first performance of Stravinsky's Rite of Spring? …Beethoven playing his Moonlight Sonata for the first time?
In the absence of time travel, we can only dream of being present at these moments in musical history. It is just such a moment that forms the inspiration for this CD.
On Christmas Eve 1781, Wolfgang Amadeus Mozart and Muzio Clementi took part in a 'musical playing' contest in Vienna. Emperor Josef II staged the contest as an entertainment for his guests, the Grand Duke and Duchess of Russia.
The two musicians were called upon to improvise, sight-read and perform selections from their own compositions. The Emperor was unable to decide who was the better performer and so declared the contest a tie.
The event started a rivalry between the two composers that lasted for many years. Shortly after the contest Clementi wrote about Mozart in the most generous terms. For his part, Mozart acknowledged grudgingly Clementi's technical ability but wrote, "Clementi is a charlatan, like all Italians".
The rivalry was made worse still when Mozart published Die Zauberflöte. The Overture includes a passage, which undeniably had its origins in Clementi's earlier Piano Sonata in B-Flat Major. From that date on, Clementi made sure that every publication of his Sonata had a note stating that it was written 10 years before Mozart's opera.
We're delighted to extend the rivalry here by presenting piano concertos by both composers and performed by Felicja Blumental.