Label
: Brana Records
Format
: CD
Barcode
: 0821158101223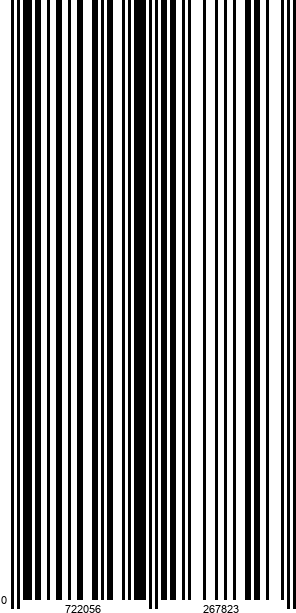 Catalog number
: BR 0012
Releasedate
: 01-12-08
Sergei Rachmaninoff was among the greatest pianists and composers of his generation and his Piano Concerto No. 2 has remained one of the most popular and challenging works for pianists worldwide. It is often at the top of classical music radio station listeners polls.
Rachmaninoff's appetite for composition emerged in 1889 while at the Moscow Conservatory but his early works were unsuccessful in winning public admiration. Glazunov conducted the premiere of his Symphony No. 1 in 1897 who was rumoured to have been under the influence of alcohol. His Piano Concerto No. 1 was also proved unfruitful and as a result, Rachmaninoff suffered a long and painful breakdown but received medical treatment from psychotherapist Dr Nikolai Dahl who specialised in hypnosis and treated him. As his condition stabilised, Rachmaninoff's desire to compose returned and he began working on a second piano concerto. The score bears a dedication to Dr Dahl as a result.
The première of Piano Concerto No. 2 was given by the Moscow Philharmonic on 27th October 1901, featuring Rachmaninoff himself at the piano and it immediately won public enthusiasm. The performance saw Rachmaninoff exploring more successfully, the emotions, sonorities and the harmonic richness of his work. His reputation as a pianist soared and the triumph led to an American tour and the composition of several larger scale works, including another two piano concertos.
In contrast, Johann Hummel, who experienced a considerably less turbulent career than Rachmaninoff, preferred the lighter toned Viennese style. His developments in the art of piano playing may arguably have contributed to the techniques that Rachmaninoff employed some thirty years later.
Hummel was a respected and popular pianist who sought to develop the art of piano playing and may have encouraged his pupil, Carl Czerny to do the same and compose his famous piano exercises. He composed in almost every musical form with the exception of the symphony. Following his tour of 1822, Hummel found himself drawing on Russian influences and his Rondo Brilliant is a souvenir dedicated to Princess Gertchakoff which incorporates a Russian folk song. The variation and the rondo were forms Hummel particularly enjoyed and this rarely recorded work is a perfect example.