Label
: Brana Records
Format
: CD
Barcode
: 0821158101322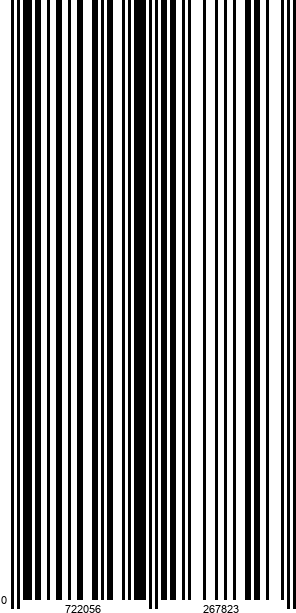 Catalog number
: BR 0013
Releasedate
: 01-12-08
The first of these Russian piano concertos by Pyotr Il'yich Tchaikovsky is one of the World's most famous classical masterpieces and instantly recognisable from it's introduction.
Tchaikovsky was first inspired to compose by his teacher, Anton Rubinstein, while he was studying at St. Petersburg Conservatory. His first composition, dated 1864 is an overtured title The Storm. Ten years later in 1874, Tchaikovsky began composing his Piano Concerto No. 1. On completion, he gave the manuscript to pianist, Nicolas Rubinstein (brother of Anton) to whom the work was dedicated. Nicolas' reaction was unfavourable. He is reported to have described it as "banal, clumsy and incompetently written." Rubinstein requested a revision of the work under his direction which greatly annoyed Tchaikovsky so he substituted the name for Hans von Bülow, a notable Germany pianist who priased its style and form. Hans von Büulow performed he première in 1875 with the Boston Symphony Orchestra. The Russian première in St. Petersburg was the following week under the direction of Czech conductor, Eduard Naprovnik.
Anton Arensky composed his Piano Concerto in F minor, Op 2 in 1882 at the age of 21, the same year he began teaching at the Moscow Conservatory. It is reminiscent of Chopin in it's virtuoso passages but keeps it's Russian character, very similar to the styles of Tchaikovsky (with whom he made a close association) and Rimsky-Korsakov, his teacher at St. Petersburg Conservatory. It too has a tense and dramatic opening first movement which leads into the piano theme, but it's the 'dance like' third movement in which Ms. Blumental particularly sparkles and it's here that Arensky entertains his fascination for irregular time signatures with a 5/4 finale.