Label
: Champs Hill
Format
: CD
Barcode
: 5060212590138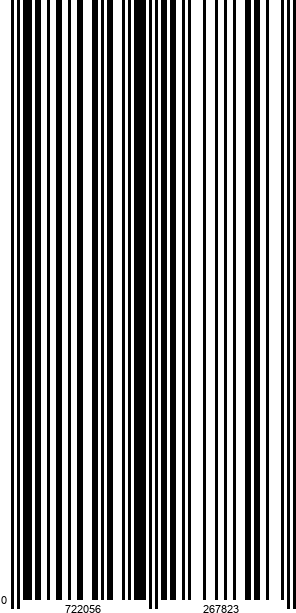 Catalog number
: CHRCD 012
Releasedate
: 01-11-10
A brand new recording of the outstanding Gould Trio (Lucy Gould on violin, Alice Neary on cello, Benjamin Frith on piano) performing Tchaikovsky's Trio in A minor, Op.50 and Rachmaninov's Trio élégiaque No. 1 in G minor.
Tchaikovsky wrote comparatively little chamber music, yet his Piano Trio in A minor, op. 50, with its kaleidoscopic succession of moods, is probably the first important piano trio by a Russian composer. This work is a big, ambitious piece in which the composer sets himself a multitude of challenges in what was for him a new medium. The Trio did not take long to make its way into the repertoire, where it still stands as one of the supreme examples of the piano trio in the Romantic era.
Tchaikovsky's Trio, with its function as a memorial for Nikolai Rubinstein, seems to have initiated a Russian tradition of ʻelegiac' piano trios. The young Sergei Rachmaninov composed his first, the Trio élégiaque No. 1 in G minor, at white-hot speed between 18 and 21 January 1892. Not surprisingly, Rachmaninov assigns pride of place to the piano, making the Trio almost a miniature piano concerto. It opens with murmuring, wind-blown string figures, creating an evocative background to the piano's dolorous main theme, soon taken up by the strings. In similarity to the Tchaikovsky, the work concludes with an impressively gloomy funeral march.