Label
: Champs Hill
Format
: CD
Barcode
: 5060212590220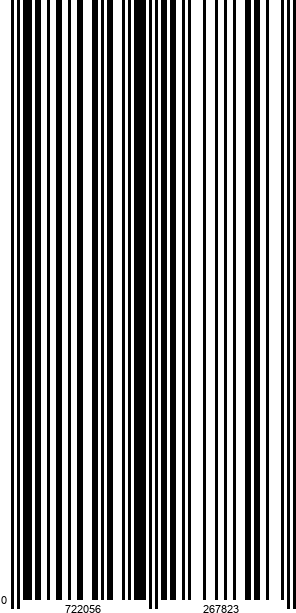 Catalog number
: CHRCD 021
Releasedate
: 01-06-11
"The Glory Tree had remarkable scoring, stratospheric singing and was performed with shamanic authority, her final scream reverberating through the cloisters."
- Keith Bruce, The Herald
Cheryl Frances-Hoad has a unique and special compositional voice, recently becoming the youngest composer to win two prizes in the same year at the British Composer Awards, in 2010.

Since winning the BBC Young Composer Competition in 1996, at the age of 15, Cheryl's works have garnered high praise and awards from all quarters. Over recent years, she has had numerous notable successes, with commissions including solo, chamber, orchestral and choral works, as well as opera.

The songs of the title work on this album - The Glory Tree - are arresting settings, in original Anglo-Saxon, from The Dream of the Rood and Judith, treated as the utterances of Shamanic ritual. Shamanism also provides the inspiration for the solo violin work The Snow Woman written for, and played here by, Natalia Lomeiko.

These works are typical of the fertile soil for musical invention which Cheryl Frances-Hoad finds in literary inspiration. Stories, poems or literary ideas have provided the spark for many works on this disc, performed by exceptionally talented musicians, including Nicholas Daniel (oboe), the Lendvai String Trio, the Kriesler Ensemble, Leonid Gorokhov (ʻcello), the London Mozart Trio, Ensemble na Mara, and others.