Label
: Champs Hill
Format
: CD
Barcode
: 5060212590206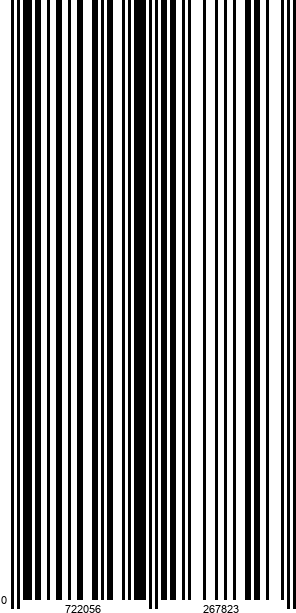 Catalog number
: CHRCD 019
Releasedate
: 01-08-11
The winner of numerous international competitions, the brilliant young accordion player Ksenija Sidorova here presents her debut recording; a recital for solo classical accordion.
A particularly accomplished artist, Ksenija has collaborated with many leading musicians (including the Belcea Quartet, and Valergy Gergiev with the CBSO), and won numerous awards and accolades.
Still an underexploited resource in western classical music, the accordion has had a fast-increasing amount of music written for it since the mid-20th Century. Here, Ksenija Sidrova brings a varied recital featuring some of the best contemporary compositions for the classical accordion, alongside transcriptions of well-known works. No composer has been transcribed more often than Bach; but the accordion - heard here in Bach's Overture in the French Style - brings an advantage that few other instruments can offer; its notes do not die away as soon as they are sounded. This allows an array of colouristic possibilities, denied to other musicians.
Amongst the contemporary works here, Arne Nordheim's Flashing, written in 1985 for solo accordion, has become a classic of the accordion repertoire. Nordheim's music has a real sense of physicality, of movement and change on a large scale. In contrast, Luciani Berio's Sequenza XIII opens with a compressed melody which is gradually developed amid splashes of complex harmony and virtuoso filigree.
Yuji Takahashu's Like a Water-Buffalo is preceded on this disc by the poem that inspired it. Well-known in Takahashi's native Japan, it is a moving, heartfelt piece, strongly transmitting the sounds of freedom.
This recital album also features a ʻbonus track' - Astor Piazzolla's
Asleep
, the first of the composer's Five Tango Sensations, performed by Ksenija Sidorova with the exuberant young Sacconi Quartet.