Label
: Champs Hill
Format
: CD
Barcode
: 5060212590275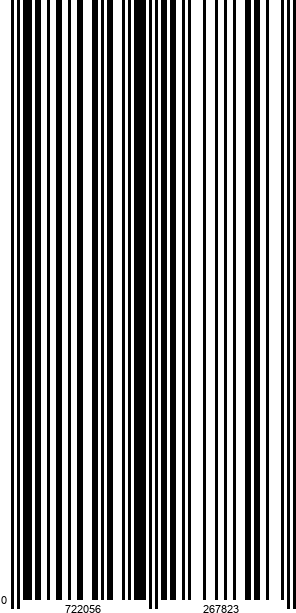 Catalog number
: CHRCD 026
Releasedate
: 01-09-11
Ivana Gavrić made her debut on Champs Hill Records in 2010, when her playing described as "altogether of an extraordinary calibre" by BBC Music Magazine who also made her Newcomer of the Year in their 2011 BBC Music Magazine Awards.

Her second recording brings together works written between 1905 and 1912, by composers separated by nationality; but linked together in possibly the most exciting period in modern European culture.
Completing her survey of Janáček's major solo piano works, Ivana puts
On an overgrown path
and the Sonata, 1. X. 1905 in the context of Ravel's
Valses nobles et sentimentales
and Prokofiev's Sonata No. 2.
Ivana writes "Ever since my student years, the Ballets Russes have greatly fascinated me, in particular Prokofiev's involvement with Diaghilev and the company. His second Sonata is a real statement by a young composer who has just formulated his style, full of his trademark soaring melodies and occasional sarcastic gestures."
At a similar time and as if in another world, Janáček was finding his unique style at his own pace. He uses Moravian folk melodies first in the opening numbers of the Path, and more confidently in the Sonata. His harmonies and textures develop, becoming far more daring and introverted in the later-composed and more obscure numbers of the Path. Like Prokofiev, melody was key for Janáček, although in a more fractured, febrile state.
"I have always been drawn to the brash, brass-like chords at the start of Ravel's Valses nobles et sentimentales" adds Ivana. "They open the work with such a rude gesture, later melting into more sensuous and quirky takes on the waltz which end in an epilogue: a hazy recollection of ʻthe night before.'"