Label
: Champs Hill
Format
: CD
Barcode
: 5060212590404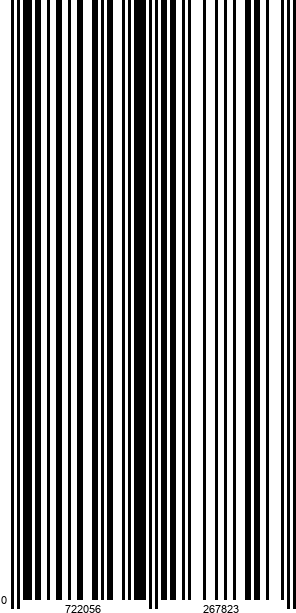 Catalog number
: CHRCD 039
Releasedate
: 01-09-12
Featuring exuberant young violinist and pianist Diana Galvydyte and Christopher Guild, this exciting new release brings together an incredible set of works by Eastern European, Italian and British composers, many of whom are alive and still composing to this day.

Italian composer Joe Schittino's Poem 'Eglé' is based on the Lithuanian folk tale of Eglé the Serpent Queen, and is a world premiere recording on this album. Violinist Diana Galvydyte was born in Vilnius, Lithuania in 1984, and grew up close to this folk-tale and its symbolism. The story - the best-known Lithuanian fairy tale - is considered one of the richest in references of Baltic mythology.
Eduardas Balsys, the influential Lithuanian composer, wrote a ballet in 1960 based on the same story, and it is this score from which 'Lament' and 'Mischievous Drebulyt' are taken.

Two fabulous works by Scottish composer James Macmillan also feature - After the Tryst is a setting of William Soutar's love poem which he originally wrote to sing with a folk band, whilst A Different World is a musical yearning for a dream world in which lovers' wishes might be fulfilled.

Huw Watkins, one of the UK's most sought after pianists and composers, wrote his beautiful and virtuosic Partita for solo violin in 2006.

With other excellent works by conductor and composer Esa-Pekka Salonen, Graźyna Bacewicz, Venjamin Sher, and Vytautas Barkauskas, this disc is an exciting exploration of contemporary works for solo violin and violin & piano.