Label
: Champs Hill
Format
: CD
Barcode
: 5060212590442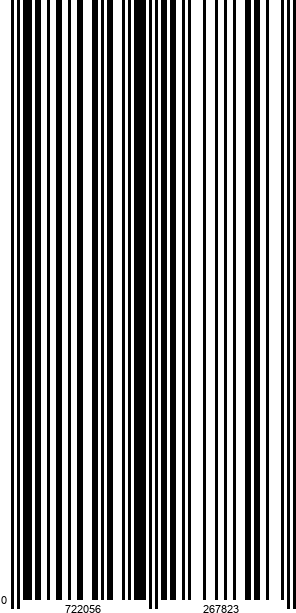 Catalog number
: CHRCD 043
Releasedate
: 01-10-12
http://www.champshillrecords.co.uk/booklets/CHRCD043_booklet.pdf
Israeli virtuoso violinist Ittai Shapira is a distnguished performer and composer, the recent album of performances of his own compositions (The Old Man and the Sea) demonstrates this admirably.
Ittai Shapira's American Violin Concertos disc brings together three diverse concertos whose composers have in common a vivid and expressive writing style for violin and orchestra.
Italian‐American composer Menotti wrote his violin concerto as a tribute to his former teacher the Russian‐born violinist Efrem Zimbalist. He managed to capture Zimbalist's character as a violinist, "noble, fine‐grained, never extrovert", in this work without inhibiting the need for display in a concerto. The virtuosity of the violin is tempered by the overall tone, which is enigmatic and intimate, with lyrical, singing lines for the soloist.
Barber's Violin Concerto was originally commissioned in early 1939 by the affluent soap manufacturer Samual Fels to be performed by Fel's adopted son Iso Briselli. Although Briselli claimed that the first two movements were "too simple, not brilliant enough" he inevitably found the finale too taxing and the commission was withdrawn. Barber's Violin Concerto was finally premiered in 1941 by Albert Spalding, with the Philadelphia Orchestra under Eugene Ormandy, and critics hailed it for being "refreshingly free from arbitrary tricks and musical mannerisms" with "straightforwardness and sincerity being among its most engaging qualities". Since then it has become a favourite 20th century work for the instrument.
In its world-premiere recording, Washington born composer Theodore Wiprud's Violin concerto, Katrina was wrtten for Ittai Shapira. This work is Wiprud's first concerto for a solo instrument with orchestra, and reflects not only the devastation and destruction caused by Hurricane Katrina but a hopeful undercurrent, with emphasis on the varied and deeply felt musical life of the whole Delta. Katrina explores the power and importance of music in times of struggle.