Label
: Challenge Records
Format
: CD
Barcode
: 0608917337228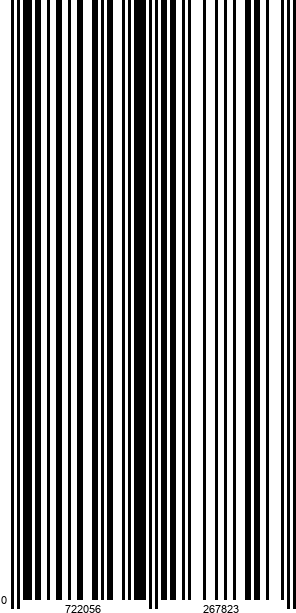 Catalog number
: CR 73372
Releasedate
: 10-05-13
Randal Corsen, who wrote the music for this album by himself, choosed to be more contemporary, more experimental and wanted to work with musicians who would challenged him to break new grounds in his playing.

The music is primarily jazz, but there are still traces of Antillean, Latin, Caribbean, classical, funk, rock and every other music stule that he has encountered along the way
Jazz with traces of Antillean, Latin, Caribbean, classical, funk, rock and every other music style that Randal Corsen encountered during music journey
Randal Corsen wrote his own music for this album
He incorporated elements from his Antillian roots in his compositions
The music is more contemporary and more experimental then his previous album which both included standards and originals.
His quartet conisting some of the finest young very accomplished and experienced musicians from the Dutch music scene
For his debut album 'Evolushón' (2004) he received the Edison Jazz Award
He composed the opera 'Katibu di Shon' (Slave of Master), named after the book written by Carel de Haseth, who also wrote the libretto for the opera. This opera is an initiative of the famous mezzo-soprano Tania Kross, and will premiere in 2013 in The Netherlands.
Besides all this, Randal was also the musical director and arranger of the 'Tribute to Doble R' project of the Metropole Orchestra, in collaboration with IKO Foundation. The TV documentary about this project was shown on tv in the Netherlands and the former Dutch Antilles.
"There are many reasons why it took me 5 years to release a new cd. Family life is one of them, I have become the father of 2 beautiful girls, but the most important reason is that I was focused on my work as a composer and arranger. One of the biggest projects I did was the composition of my first opera 'Katibu di Shon ', the first one to be sung in my native language Papiamento.

But at some point I started to miss being a jazz-pianist, playing my own music, improvising, I missed the interaction on stage with my fellow musicians."

Randal decided it was time to go back to the one thing he like to do the most! Only this time he wanted to do things differently. Instead of recording standards and originals, Randal wrote all the music for this cd. He choosed to be more contemporary, more experimental and wanted to work with musicians who would challenged him to break new grounds in his playing.

The quartet is consisting of some of the finest young musicians from the Dutch music scene: bassist Glenn Gaddum Jr, drummer Mark Schilders and percussionist Vernon Chatlein. "Despite their young age they are already very accomplished and experienced musicians, and with their incredible talent and enthusiasm they have managed to add an extra dimension to my music" says Randal Corsen about his quartet.

Proud of his Antillean roots, he has always consciously incorporated elements from Antillean music in his compositions. This time he realized that his musical heritage would always be a part of him and of his music, no matter what music he writes. For composing the opera he had to break with all traditions in the typical Antillean music that he know so well. It gave him so much freedom as a composer, having only the 'limitations' of the libretto. But for Symbiosis, he gave no limitations!

The music is primarily jazz, but there are still traces of Antillean, Latin, Caribbean, classical, funk, rock and every other music stule that he has encountered along the way. "This recording not only represents the Symbiosis between my playing and that of my fellow musicians, it also reflects my own musical symbiosis, which is a result of my musical journey till now. I'm very proud of this work, and I hope you like it!"