Label
: Timeless Jazz Legacy
Format
: CD
Barcode
: 0608917451429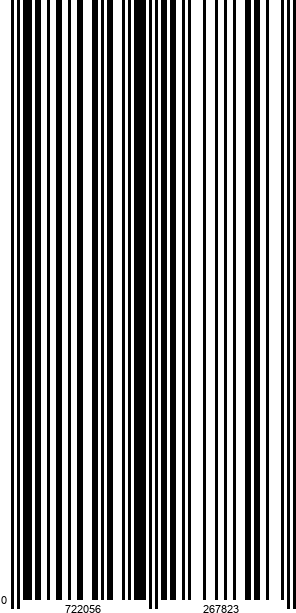 Catalog number
: TJL 74514
Releasedate
: 01-03-13
The Super Quartet lives up to its name with modern hard bop by leader-drummer Louis Hayes and Javon Jackson on tenor
High quality hard bop set
For the last twenty-plus years, Louis has led or co-led some of the most uncompromisingly swinging groups in all of jazz.
For more than forty years, drummer Louis Hayes has been a catalyst for energetic, unrelenting swing in his self led bands, as well as in those whose respective leaders reads like an encyclopedia of straight ahead post-bop modern jazz
The Super Quartet is easily recommended to fans of modern straight ahead jazz
For this high quality hard bop set, veteran drummer Louis Hayes put together an accurately titled "super quartet" that features tenor-saxophonist Javon Jackson, pianist Kirk Lightsey and bassist Essiet Essiet. The music, which is comprised of seven jazz standards plus a tenor/drums on a blues called "Blue Lou" (not the swing standard), is spontaneous, full of energy, and superbly played.

Louis Hayes has a long history including major stints with the Horace Silver Quintet (1956-59), the Cannonball Adderley Quintet (1959-65) and the Oscar Peterson Trio (1965-67) in addition to spending three years as a member of the McCoy Tyner Trio. In addition to his freelance work during the past 45 years, he has often led his own all-star groups including notable quintets that he co-led with Junior Cook and Woody Shaw.

Like Art Blakey, Hayes on this set inspires the musicians to play at their best with his own powerful accompaniment. Javon Jackson sometimes hints at Joe Henderson or John Coltrane but mostly displays his own sound and style within the realm of advanced hard bop. Kirk Lightsey offers stimulating solos and backing while Essiet Essiet is excellent in support of the lead voices.

On a repertoire worthy of the Jazz Messengers (of which Jackson and Essiet were members) that includes Cedar Walton's "Bolivia," Freddie Hubbard's "Up Jumped Spring," Thelonious Monk's "Episrophy" and Wayne Shorter's "Fee-Fi-Fo-Fum," these four masterful musicians play at their best.

The Super Quartet is easily recommended to fans of modern straight ahead jazz.