Label
: Champs Hill
Format
: CD
Barcode
: 5060212590053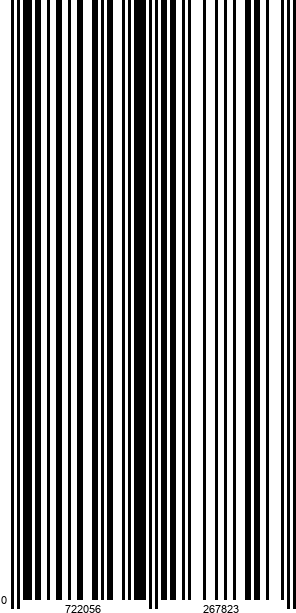 Catalog number
: CHRCD 005
Releasedate
: 01-07-10
The third album from new English composer David Bowerman, this record further explores his love of song and his natural affinity for the organ, as well as including chamber works for string and wind instruments.

The chamber works were all recorded in the inspirational surroundings of the Music Room at Champs Hill, where many of the works were written - including several settings of Shakespeare plus other songs, sung by close friend Dame Felicity Lott and rising star mezzo-soprano, Anna Leese. The Fanfare was commissioned for the 900th Anniversary of Chichester Cathedral, and recorded there, with the other three organ Preludes and Improvisations being recorded on the prestigious organ at St. Martin-in-the-Fields, London.

Other performers on this disc include Ittai Shapira (violin) with Jakob Fichert, the Gould Trio, Alice Neary (cello) with Benjamin Frith, and Daniel & Emily Pailthorpe of the London Conchord Ensemble.