Label
: Champs Hill
Format
: CD
Barcode
: 5060212590077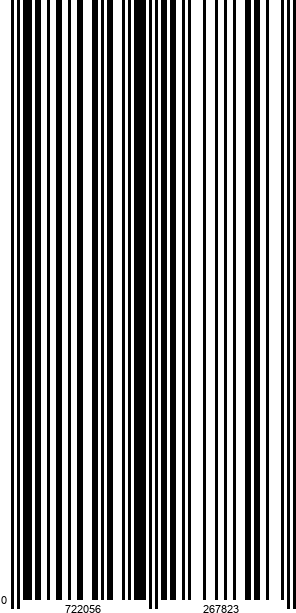 Catalog number
: CHRCD 006
Releasedate
: 01-07-10
Gian Carlo Menotti passed away recently - in 2007 - and had been a force in musical life for over half a century. Born in Italy, he became a friend of Samuel Barber while studying, and it was largely this friendship which encouraged him to move to the USA. Though his home was in the USA, he always considered himself to be an Italian composer.

Menotti had great success with several operas, establishing himself as a leading opera composer of the post-war period. There is a natural, innate lyricism to his musical language; an unabashed deployment of attractive melodies, which allows him to communicate directly to a large audience who, in general, share his musical taste, loving the things he loved.
Menotti's instrumental and vocal concert music has not attracted as much attention as his stage works, but his cantatas, concertos, song-cycles and other works all share the same musical virtues and attractiveness, creating vivid and compelling musical images, and benefitting from his instinctive sense of drama.