Label
: Champs Hill
Format
: CD
Barcode
: 5060212590084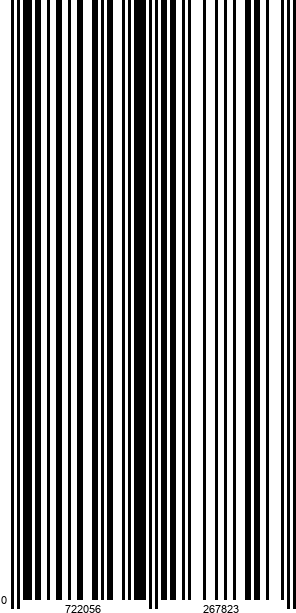 Catalog number
: CHRCD 007
Releasedate
: 01-07-10
The Schubert Ensemble, led by Simon Blendis, perform a work for which they are justly well-known - Schubert's 'Trout' Quintet, coupled here with the same composer's elegant Piano Trio No.1 in B flat.

Composed in the Austrian country town of Steyr in 1819, The Trout, as it is commonly known, is one of Schubert's most celebrated and enduring works. The apparent simplicity of the structures forms a framework for wonderfully inventive, beautifully contrasted material; the link between the music itself and the spacious, inspiring scenery which surrounded Schubert as he composed it is clear. A sparkling Scherzo, offset by a rather coy Trio lead into the Theme and Variations for which the piece is so well-known. It is wonderfully played, here, by the lively and enthusiastic Schubert Ensemble, and sends us on our way to the jovial Finale with its joyous spirit of untroubled relaxation.

Schubert's Piano Trio No.1, written eight years after the 'Trout', is one of his most delectable chamber works, full of long, lyrical melodic lines; there is a certain similarity with the Trout without direct thematic resemblance. The Schubert Ensemble deliver another uplifting and first-rate performance.