Label
: Pi Recordings
Format
: CD
Barcode
: 0808713003420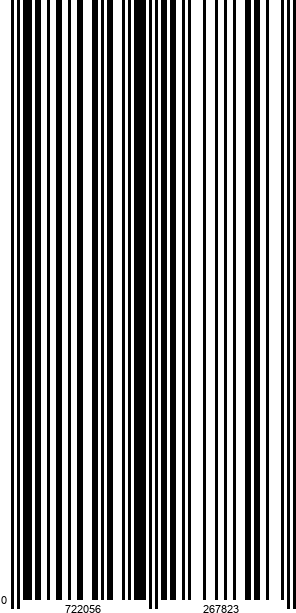 Catalog number
: PI 34
Releasedate
: 02-08-10
Silent Movies, the new release from guitar great Marc Ribot, finds him taking another surprising step in a career filled with unexpected turns. One might expect a program of solo guitar music from Ribot to be filled with bracing atonality or studies in texture. Instead, Silent Movies is filled with performances of gorgeous contemplation that linger on the mind long after they are over. The album reflects Ribot's fascination with movies and contains pieces intended to function as music for films: some are adaptations of music he has actually written for films, others for classic silent movies that he scored for his personal amusement, still others for films of his own imagination. His goal is to explore, as he says "the strange area between language and spatiality that exists partly in between music and visual image, and partly as a common property of both."
Performed in complete takes, with only minimal atmospheric overdubs, Silent Movies was partly inspired by his experience preparing for a live accompaniment of the Charlie Chaplin film The Kid at Merkin Concert Hall in January 2010 as part of the New York Guitar Festival. Some tracks were composed for "El General," Natalia Almada's documentary film about Plutarco Elías Calles who ruled Mexico with an iron hand from 1924 to1935 and still others for the unreleased movie "Drunk Boat." All of the compositions were written by Ribot except "Sous le Ciel de Paris," the title song from the classic French movie by Julien Duvivier that was made a hit by Edith Piaf among many others.
Whatever the inspiration, Silent Movies is replete with beautiful melodies and quietly wistful playing of a sort seldom heard from Ribot. The album is almost a polar opposite of his last release Party Intellectuals (Pi 27) with his band Ceramic Dog, a rock power trio going for it in an all-out sonic assault, and nothing like his last solo recital Exercises in Futility, a study in extended technique for the guitar. Given the luxury of three days in the studio, Ribot delivers a program filled with gentle, haunting songs that evoke the feel of a different time. As he says in the CD's liner notes, the recording project "did indeed have the feeling of having walked backwards into the beautiful frame of a silent movie."